A good web host is an essential thing to start a new website and it helps with website maintenance like backups, security, and uptime. Moreover, from numerous web hosting options available online, choosing the most suitable hosting server for your website is a tedious job. We have put in some effort to showcase very useful information regarding the 10 best servers for web hosting that will make your website amazing.
Which factors can decide the rank of servers for web hosting?
There are different kinds of criteria to decide which server is best for web hosting, among which time and speed taken by the server for performance over the website are more important. Other factors include backups, domain names, reliable customer support, site migration, and affordable pricing. Such factors contribute to building leading servers for web hosting as follows:
1. SiteGround
Load time: 391 ms
Uptime: 99.99%
Start Cost: $2.99/mo
Money Back: 30 days
SiteGround is acknowledged for its exemplary uptime, making it one of the most efficient servers for web hosting. Its hosting plans are classified according to website builder, email accounts, daily backups, etc. This server provides a wide line of facilities which includes managed WordPress hosting, Woo Commerce hosting, Etc. Also, it is easy to rent the servers from Google Cloud, instead of having in-house servers. SiteGround offers easy access to new website users so that authority and users both will face less difficulty.
2. InMotion Hosting
Load time: 370 ms
Uptime: 99.98%
Start Cost: $2.29/mo
Money Back: 90 days
InMotion Hosting offers dedicated servers with extra layers of safety and security. It protects the websites against malware that come as a default with their plans. The server has excellent performance and features, which makes it one of the top dedicated hosting companies. It offers reliable 24/7 support for customers over the phone, Skype, chat, or email. The response time of customer support is impressive and it is quick in giving answers to follow-up questions. This proves how it takes customer support very seriously and ensures to give 100% efficient performance.
3. HostGator
Load time: 252 ms
Uptime: 99.99%
Start Cost: $2.99/mo
Money Back: 30 days
HostGator is a known web hosting company with useful features regarding dedicated servers. It offers managed dedicated hosting solutions with competitive pricing. HostGator has data centers only in the US. The server is trying to grab its position in the market by granting amazing services like unmetered traffic, free weekly backups, etc. It offers both Linux and Windows configured servers to match the needs of users. Here, you get access to a free control panel with configurations of cPanel, and Web Host Manager (WHM) which is important for servers of web hosting. 
4. GreenGeeks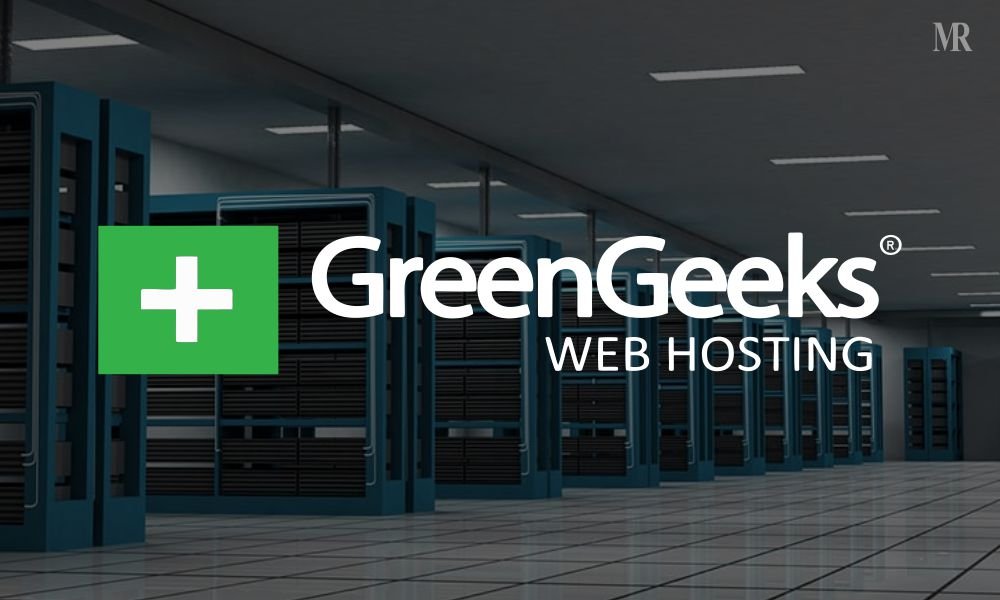 Load time: 478 ms
Uptime: 99.97%
Start Cost: $2.95/mo
Money Back: 30 days
GreenGeeks has been performing very well in the market since 2017 in terms of web space and SSL certificate (Secure Sockets Layer). Customers get a package of one website, 50 email accounts, and nightly backups. The live chat is very responsive and the customer support representative can be connected with users within a few minutes. The server has come up with the best web hosting platform which is designed for the fastest, most secure, and most scalable hosting for users all over the world.
5. HostPapa
Load time: 566 ms
Uptime: 99.96%
Start Cost: $2.95/mo
Money Back: 30 days
HostPapa offers Virtual Private Servers (VPS) and WordPress hosting plans to make the website more accessible. It grants WordPress and VPS hosting which secures its higher position among all the servers for web hosting. HostPapa supports more options as compared to any other host including page speed on websites and unlimited email addresses. It has 24/7 live chat, email, fax, and mail support as well as phone support in over 18 countries and four languages.
6. Bluehost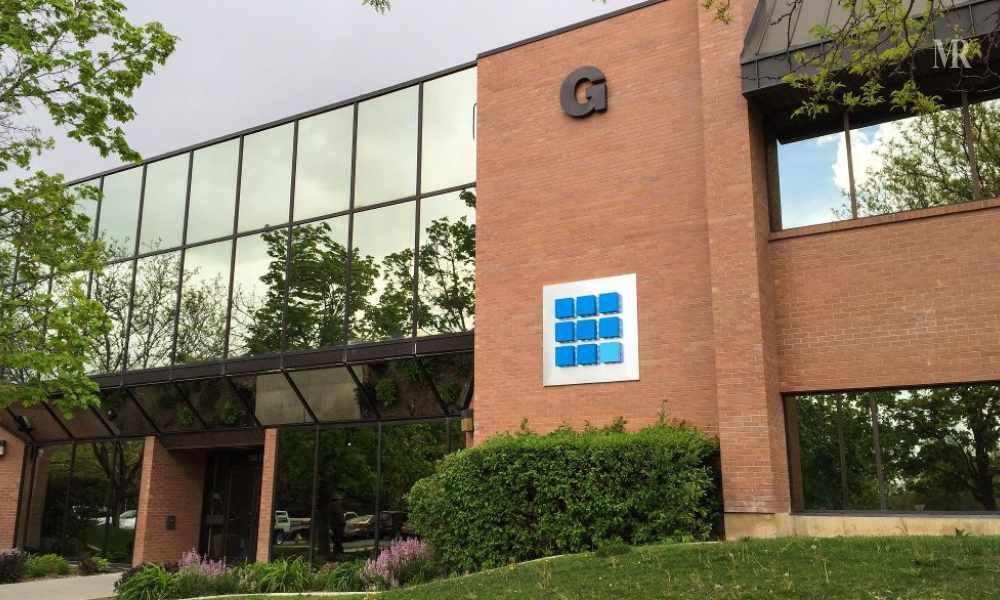 Load time: 243 ms
Uptime: 99.96%
Start Cost: $2.95/mo
Money Back: 30 days
Bluehost is a reliable dedicated hosting provider which has great value for your money. It grants some excellent features like a free domain for 1 year, daily malware scan, etc. Bluehost has data centers almost all over the globe including the US, European Union (EU), and Asia. It offers Linux-configured servers. Recently, it has added a free cPanel subscription with every plan to help you manage the best-dedicated servers for web hosting.
7. The A2 Hosting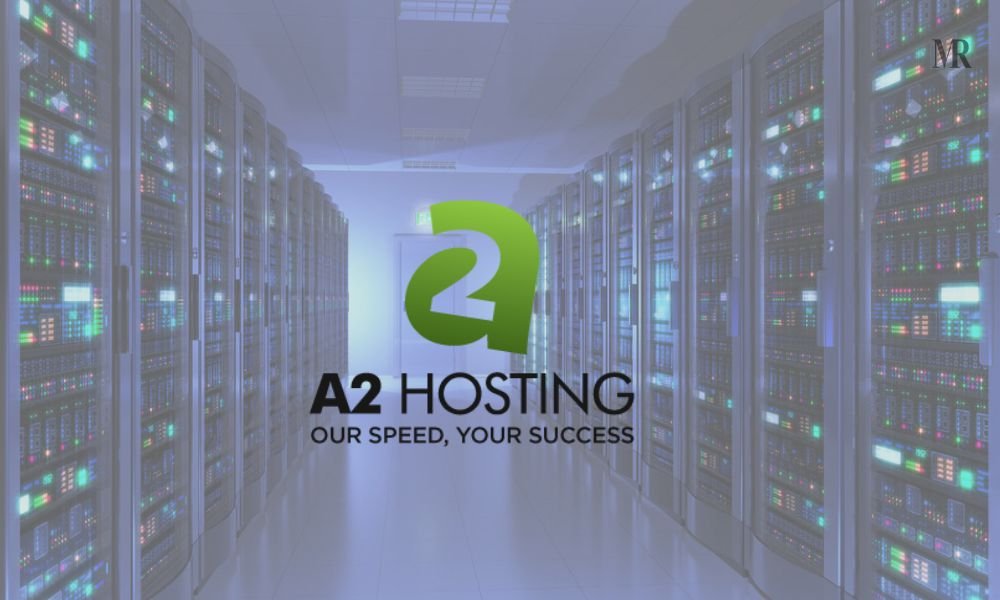 Load time: 288 ms
Uptime: 99.99%
Start Cost: $2.99/mo
Money Back: Anytime
The A2 hosting company is recognized for working seamlessly with all major content management systems including WordPress, Joomla, Drupal, and OpenCar. It offers a variety of hosting plans and they all include a free Lets Encrypt SSL certificate, unlimited SSD storage, and free site migration. A2 Hosting is for those who are interested in having fast server speeds and reliable uptime together with stellar customer service. It takes care of bandwidth, reliability, security, and support to become a committed server for web hosting.
8. Dreamhost
Load time: 1700 ms
Uptime: 99.76%
Start Cost: $2.59/mo
Money Back: 97 Days
DreamHost is one of the oldest web hosting companies. Its dedicated hosting comes with a built-in control panel, decent servers, and web server monitoring to make your dedicated servers easy to use. It is fully managed as it provides fast web servers to run dynamic applications with root access and convenient uptime grantee. So if you're looking for a dedicated server with the least amount of hassle, then DreamHost got you covered and will take care of your all requirements.
9. WP Engine
Load time: 286 ms
Uptime: 99.91%
Start Cost: $2.91/mo
Money Back: 30 days
WP Engine provides a truly excellent product, which is highly optimized for all kinds of websites. If you have requirements for storage and speed for your WordPress blog or online store, then this host is for you. It offers a variety of plans based on ease of use, quality support, and ease of support for people who are running an online store with WordPress. WP Engine is a favorable choice for businesses running on WordPress since it has cloud-platform flexibility, daily backups, and excellent uptime.
10. Nexcess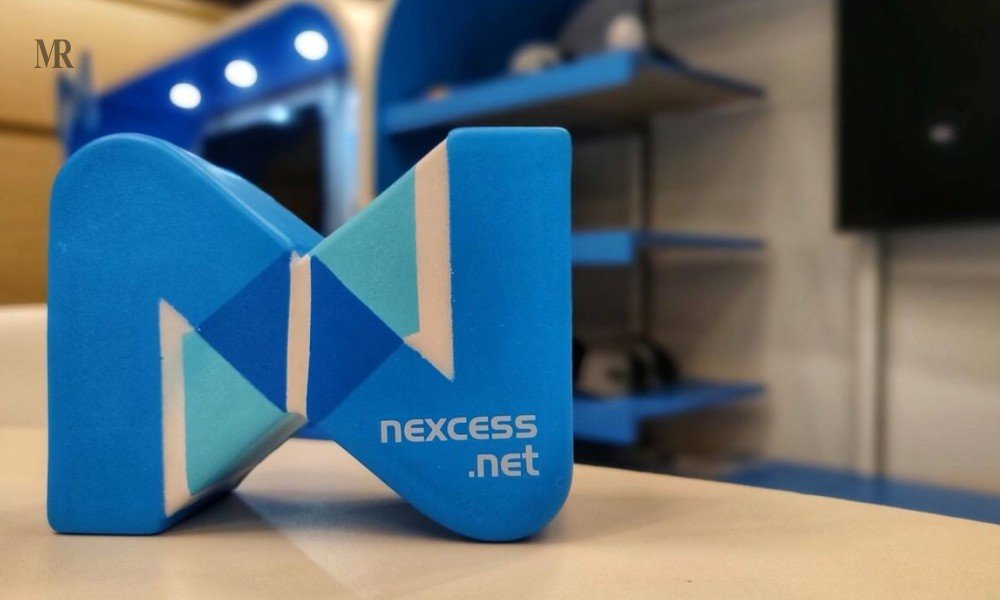 Load time: 399 ms
Uptime: 99.92%
Start Cost: $2.95/mo
Money Back: 30 days
Nexcess is shining nowadays in managed eCommerce hosting. It is a huge boon because speed is everything when it comes to keeping your customers on your website and browsing. The company has a dedicated support team available 24/7 to help customer address any technical issue as it occurs. For more than 23 years, Nexcess is helping websites to grow online faster. It has provided platforms for designers' and developers' upliftment.
The best hosting providers offer different types of web hosting such as shared hosting, cloud hosting, VPS hosting, WordPress hosting, and managed hosting. As your traffic grows, you need a hosting provider that can scale with your site. Whether you're starting a new website or looking to switch providers, this article takes care of all your queries and talks about the 10 best-dedicated servers for web hosting.
Also Read: Get Your Basics Right as the World dives into Web 3.0