Each one of us wants to know how we could become a better person and increase our overall productivity and efficiency. In that case, the usual question would be 'How do I increase my productivity at work?  If that is the usual question that you ask yourself, then you should consider productivity apps because they are ruling the internet space. You may wonder what are these apps and how would they help you? Productivity apps could be any software you use to improve your workflow and collaborate with others more effectively. Moreover, they help you by managing your big projects, meet your deadlines and do half of your jobs. They are divided into various categories, which include personal productivity apps, task management apps, and office productivity apps.
The positive side of these productivity apps is that they have an impact on professionals and newbie entrepreneurs who want to become more efficient. If you search the internet, you will find that the market is full of productivity apps that can be downloaded on your smartphone or tablet. These apps are built to offer you a helping hand in reorganizing your to-do list and following up on your daily tasks. Additionally, you could increase your concentration levels, eliminate distractions, and stay focused on finishing your goals on time. These tools will certainly allow you to maximize your productivity and manage your time. If you want to boost your productivity levels and do more in less time, trying out these productivity apps could definitely turn out to be the best choice.
ToDoist: The Ultimate To-Do List App
ToDoist is the ultimate to-do list app which will help people get more control over their lives. To, start using the tool, first write down everything you need to get done. The intelligent software will then interpret and categorize the tasks for you based on your entries. When it becomes tough to get feedback for specific tasks, ToDoist will send you a reminder to keep you updated on how many tasks are completed and how many are remaining. It will also allow you to assign a task, set reminders and deadlines. You can make the use of filters to see what tasks have been assigned to you and you can even change your view to a day or a week.
Trello: The Project Management App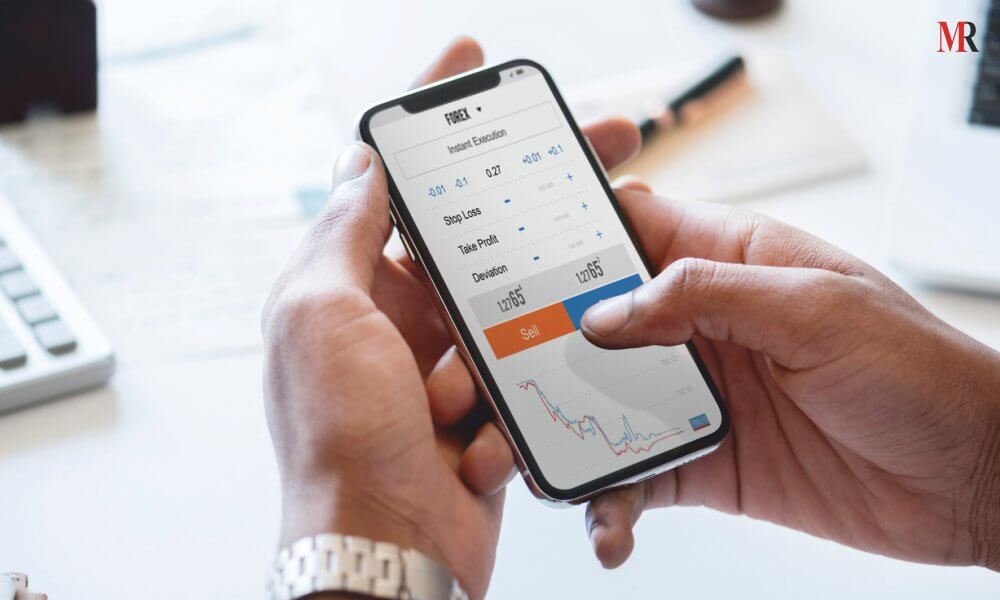 Trello is a project management app that makes managing projects less stressful. Trello is a much sought after app that lets you track your to-dos lists, assign tasks to teams, inform teams or individuals via comments, and collaborate in the real-time. With Trello, one can create multiple boards for every team or a department, add individuals, and assign respective tasks to do work productively.
These boards can be arranged into different columns, which would represent different phases of a project. Moreover, this app lets you work collaboratively and get more done in a less possible time. As soon as these tasks get completed, boards can easily be dragged from one column to the next. When you complete each phase, it makes its way from the beginning to the end result in a smooth, organized way. To get started, one can create a free account on this app and later access via your desktop, laptop, or a smartphone.
CamScanner: The Portable Scanner
This Android app transitions your smart phone's camera into a portable scanner. It could help a professional who's constantly on the road to turn photos, contracts and other paperwork stored on a computer into JPG and PDF files. Users can both scan and crop images and files on the fly, and in high-resolution, too. If you need to send critical documents and files to customers, staffers, and business partners on the road, CamScanner is your go-to app.
Slack: The Communication App
Slack is a communication app that makes collaboration an easy task. When you use regular emails, it is quite possible that t messages will get lost and buried beneath a mountain of other emails. Slack makes your office communications are neatly organized and searchable. Different channels can be created for different projects, departments, and clients team members can jump in and out of conversations as needed.
Slack is more than an alternative to one's regular email. It allows you to share documents, video chat, and send GIFs inside the application. To increase productivity, one can include other tools like Google Drive and DropBox
Hootsuite: The Social Media App
Social media helps businesses get a lot of exposure among existing and future customers. It doesn't take much effort to reach your customer but at the same time, a lot of time goes in crafting your social media posts and replying to comments by the company's followers on social media. Fortunately, there are apps that make posting on social media less time-consuming. Hootsuite is a social media management app that allows you to update your company's Facebook, Twitter, Instagram, YouTube and LinkedIn pages from the same screen without logging into each platform. Additionally, one could reply to messages and comments on their posts on the same screen.
The reason why Hootsuite stands out is because of its scheduling feature. This feature allows you to log in and schedule every post that you want to create for the coming week, month or the forthcoming months. All that you have to do is just monitor your accounts as and when the app posts content at the time specified by you,
Toggl: The Time Tracker App
Toggl is an intuitive time tracker app which works on almost any device. It tracks the number of working hours irrespective of the nature and time of work. You must be wondering how Toggl helps you become productive in your work. First Toggl gives you a detailed report of how you have utilized your time in a particular task. In order to be more productive in the future, you just have to analyze its findings and adjust the way you work in the future. Whether one is a business owner or someone in a salaried position, Toggl is the app for everyone. The reason for considering Toggl is that in order to become more productive, one needs to know how they utilized their time for a specific task.
Microsoft Suite: Word, Excel, and PowerPoint
Millions of users still rely on MS Word, Excel & PowerPoint to power their personal and workplace productivity. If you consider yourself in that group, then this productivity app is for you. The Microsoft App is specifically designed to sync perfectly with the company flagship software product lines and applies all three formats on a smart phone's small screen model. With the Microsoft Suite app, you can edit documents on MS Word, crunch numbers on Excel, and tweak presentation data on PowerPoint on your smartphone. The app's cloud computing feature makes it easy to share documents, using high-profile services like Drive and Dropbox. The app is free for the basic tier, but you'll get more if you sign up for the Office 365 subscription.
Google Keep: The Efficiency App
This Google productivity app is efficient and effective like most Google products. It can be portrayed as a de facto Post-It Note for your mobile phone. The app not only creates quick-to-do lists but also creates voice memo's, generates reminders, and classifies your digital notes by color, label or by name. Google Keep is ideal for people on the go who need to jot down a quick note.
HelloSign‍: The Scanner App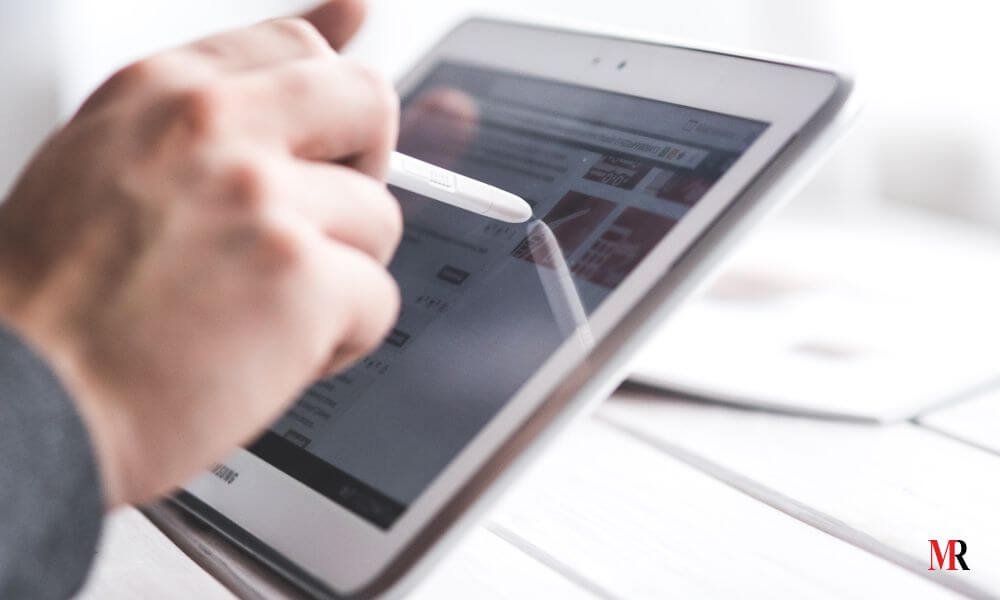 Before electronic signature software came into existence, signing documents was a pain. There were just too many steps in the process. First, you'd have to scan your specific contract into the computer and email it to your recipient. Once received, the signee would need to print the document out, sign it, scan it back into their computer, and email it back to you.
HelloSign takes the hassle out of signing contracts by enabling you to sign them electronically. Each document that is signed through Hello Sign is legally bound. As an added bonus, your signed contracts are organized inside the secure HelloSign system. Moreover, you don't need to waste your precious time or make storage space for storing physical documents. Simply create the agreement, send it out for the necessary signatures, and file it away for future reference.
Zapier: The Integration App
Zapier allows its users to create integrations and automation between apps that normally wouldn't communicate with each other. This could be done when a new email received in Gmail could be set to automatically save any attachments to a Dropbox folder and the user could be alerted through Slack, the communication app
The best part is that no coding is required, all these integrations and automation can be built with just a few clicks of your mouse. Just select your business software of choice (this productivity app works with over 1,000 other tools, so your favorites are bound to be included) and start building customized workflows. You'll save hours every week and become much more productive when you let Zapier handle monotonous tasks like data entry for you.
‍CloudApp: The Visual Communication Tool
CloudApp, a visual communication tool that can save team plenty of hours a week! It's been scientifically proven that humans process images faster than text. You could be communicating with a colleague, a customer, or a client; CloudApp's screenshot, video recording, GIF creation, and image annotation features will help you get your point across faster. That means you don't need to write lengthy emails but just send them images so they get the point that you are trying to make.
Grammarly: The Writing Skills App
Grammarly is a must have app if you want to create an error-free copy of your writing. Grammarly can be downloaded as a Chrome extension, which can further be linked with all email or social media accounts. It keeps a check on contextual spelling, style of writing, grammar, punctuation, plagiarism, and sentence structure.
Conclusion
After a lot of research and analysis, it can be concluded that these apps could definitely help you achieve your goal. Moreover, these apps which could be classified into task management apps, time management apps, and apps meant for productivity at the workplace would not only help one enhance productivity, manage ones' time effectively but also help that person complete the allotted task in the given. One should download each of these apps mentioned in this blog and see if these apps can help them get lots of tasks done in lesser time. After all, these apps are developed in order to help one become productive.
Also Read,
10 Top Software Companies in Seattle Providing Advance Solutions