Seattle, a city surrounded by water, mountains and evergreen forests, and contains thousands of acres of parkland is quickly becoming a contender in the software and tech space. Seattle is known for companies like Microsoft, Amazon, and Zillow as well as hundreds of software companies within the greater metro area. If you're looking to get to know the tech space better, check out these seattle software companies building the future by providing customized software solutions.
eleks
Company's custom application solutions enabling enterprises to bring the most complex software vision to life. With its industry-leading full-cycle application development, eleks is helping customers to transform ideas into data-led production design. The company is adept at developing products that utilize innovative technologies with sophisticated new world solutions. Their agile team at disposal will meet challenging deadlines with cost-effective measures. The automation provided by the company frees up resources and focuses on delivering better client service. Due to the continuous integration and delivery process, it enables its customers to deliver the best possible services in the market.
NMG Technologies
The company takes pride in building software development solutions that drive growth for the business. NMG is one of the top software development companies building custom solutions for complex business problems. It expertizes in SaaS development, software consulting, and mobile app development. NMG offers long-term success partnerships for SaaS monetization strategy, ensuring that the market goals are defined upfront, targeting the service based on your goals and driving customer relationships with careful planning and execution. NMG provides a systematic approach that is effective in transforming business processes into actionable powerhouses
SWENSON HE
SWENSON HE expertise in digital experiences brought to life through software consulting that specializes in iOS and Android mobile app design and development. In 2014, two MIT alumni founded the company to fulfill the expanding requirements of the companies to have sophisticated, robust mobile apps. The company's approach includes careful planning with expert knowledge. The same is combined with great work ethics and superior design and development, which makes them the first choice of many organizations.
Chop Dawg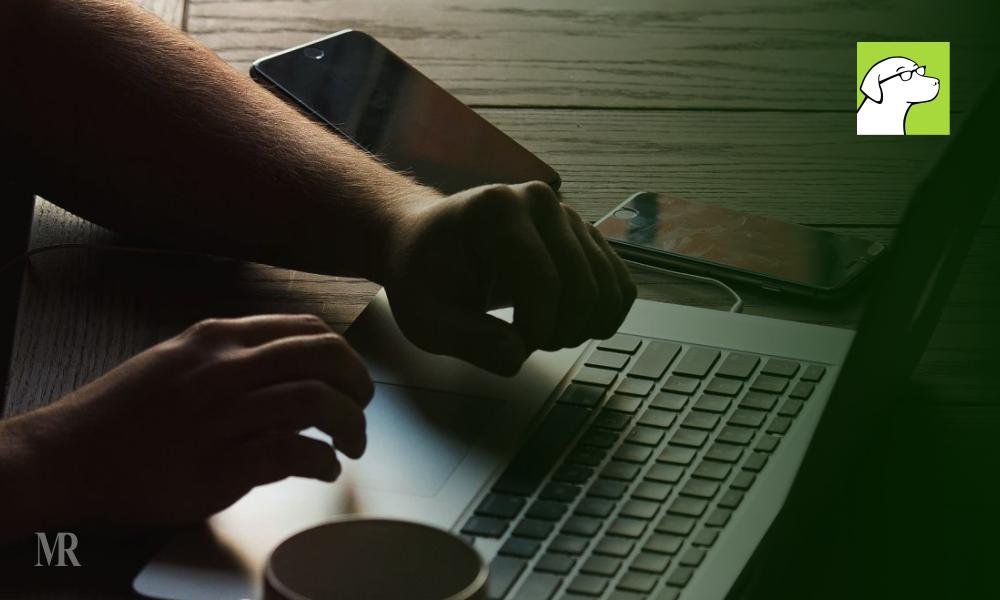 As a technical partner Chop Dawg guides its clients toward the best technological match possible. The company sincerely cares about the overall health and growth of the client's venture. It moves away from the traditional method and works alongside its clients, and also provides the best and latest cutting edge technologies that can be applied to the client's unique vision. The dedicated teams are capable of building the latest app indexing-compliant products for the iPhone, iPad, and Android.
MOBCODER
The focus of Mobcoder operations is mainly on technology start-ups and leading app publishers. Due to its agile methodology in the app development process, it keeps the clients satisfied in the ever-changing competitive market. The company's key differentiator is delivering a dynamic model of apps as per the client's industry-standard without any errors and bugs. It believes in delivering quality apps with high functionality which enables it to maintain a high retention rate over the years. On the basis of the results of its painstaking research, it plans to develop and build a dynamic app.
Hashcash Consultants
The global software company offers Blockchain, Artificial Intelligence, and Big Data products, platforms and services that blend with traditional software to create a competitive advantage for clients around the world. Blockchain enables enterprises to take assets and settle payments across borders in real-time for Remittances, Trade Finance, Payment Processing and more. HashCash avail exchange and payment processor software solutions, ICO services and customized use cases. It solves the toughest challenges by executing innovative digital transformation strategies for clients around the world.
Dogtown Media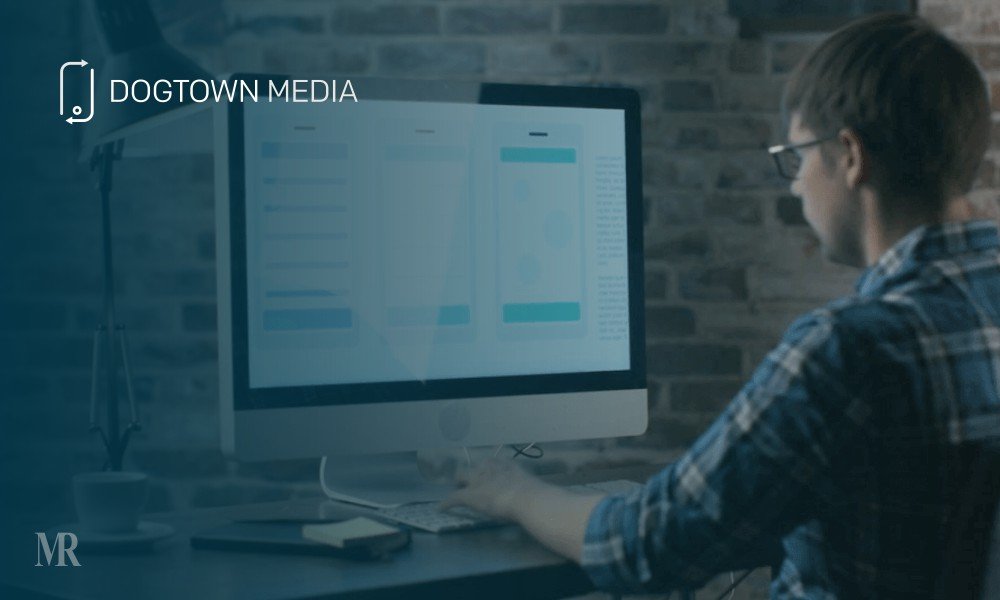 It is a disruptive mobile app development company making cutting edge apps to simplify everyday problems by bringing endless possibilities to its clients. The prime objective is to design, program and deploy top tier mobile apps with complete professionalism and perfectionism. Dogtown Media works with the client to define each part of the mobile app development process. Backed by a solid plan, the team gets to work drawing up wireframes and mapping the user experience. Its user interface designers pick it up from there to create the graphical elements, branding assets, and style guide. After completion of the development process, it works closely with your team to ensure that marketing material, graphics, and app assets are ready for public launch.
Bilberry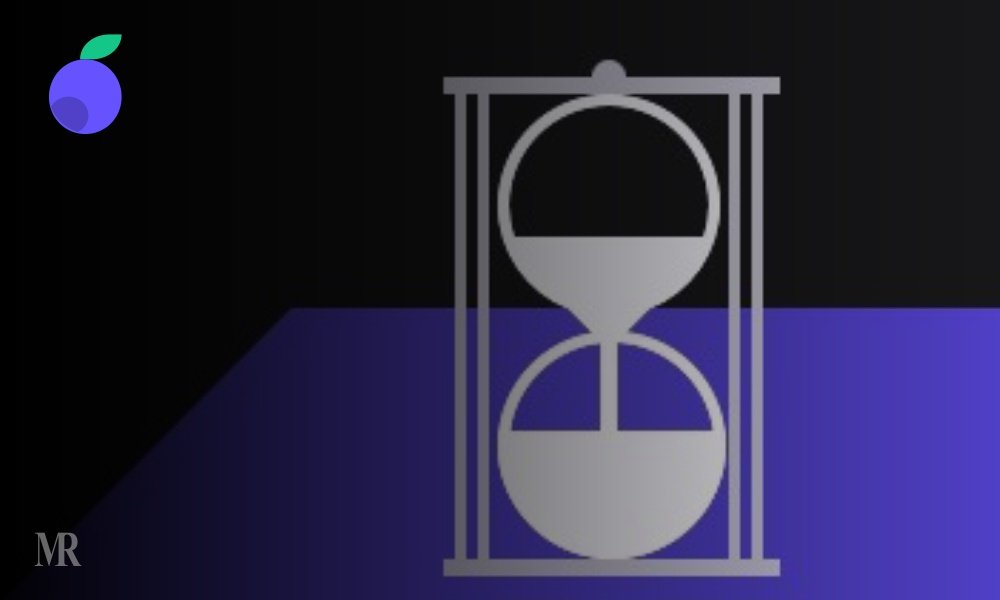 The company builds modern websites and innovative digital products that help its clients grow. It utilizes proven responsive methodology principles that ensure the outcomes are the most relevant and efficient software development. Billberry's proficiency in the latest technologies allows it to build solutions that scale and last. Digital transformation through its new product innovation, business process automation, and enterprise architecture planning make challenges in app development much easier. The reviews of the company's work are what making it proficient in the field of software with a perfect 5-star rating on Clutch.co.
Lunerbyte
Lunarbyte is a passionate, driven and talented team of developers based out of Seattle, WA. The superstar developers take the client's ideas from zero to launch. The company builds web and SaaS applications by using the latest client-side technologies and cloud infrastructure. It integrates SaaS products and APIs to create custom software solutions to streamline business processes. With the latest SDKs, it makes innovative android, iOS, and cross-platform applications. The job does not end here, the competent team of Lunarbyte continues to provide development and support services after completion and launch of the application.
Rooster Park
It is a full-service software engineering consultancy and staffing agency. Rooster Park works as a partner in designing, building, and maintaining full software systems and solutions providing premium level staff augmentation or helping hire great talent. The focus areas of the company include developers, quality assurance engineers, program managers, system analysts, technical writers, and user experience designers. The recruitment team of the company consist of experienced and passionate recruiters focused on knowing candidates and understanding their skills and goals. This allows them to find the right kind of jobs as per the skill set of the candidate.
Also Read,
7-Texas Tech Companies That Are Changing the Face of Technology