"Franchise is the best way to promulgate a business."
Today, the franchising business is a vast-spread concept across the world. It is an excellent way to grow a business that offers various benefits. It not only allows partners to recruit, invest their capital, and manage the labor but also helps create expandable networks around the globe. Successful franchise business offers high-quality services and maintains the same. It requires a long-term vision, passion, hard work, and strong technical knowledge.
Though it is challenging to achieve instant success in this business, some businesses, with their unique strategies and exceptional services, have conquered the world of the franchise. In this blog, we will discuss the important tips to build a successful franchise and how powerful companies turned their businesses into success.
Create a Strategic Plan
The first and most important key to building a franchise business is to create a strategic plan around your niche. Without proper planning and a way to implement the same, a franchise can not expand its business. Alloy Personal Training is one such powerful franchise that created prosperous strategies and maintained its status throughout the success journey.
Despite major shifts in the industry and pandemic effects, Alloy has managed to stay ahead with its exceptional fitness programs and an efficient workout environment that received a big appreciation. The company assures excellence through its programs with an expert team that provides cutting-edge training to the clients. Higher-end fitness services, personalized offerings, on-demand fitness modules, digital courses, and the merging of new technologies distinguish Alloy in the industry.
Stay Creative and Innovative
Though a business is already established and sales are growing significantly, the primary aspects that help it stand out are creativity and innovation. Well-run and famous companies are always recognized for stimulating creativity and increasing productivity. Ingenuity in franchise business attracts more customers thereby increasing performance and sales.
With the idea of innovative desserts and delicacies, Creams Cafe seeks bigger and better opportunities to maintain good customer relations. The Cafe has become a unique franchise that provides world-class franchise support. By leveraging new techniques and creating ingenious solutions, the cafe pushes its boundaries and offers franchisees opportunities to excel in their delivery processes.
Add Value to the Customer Experience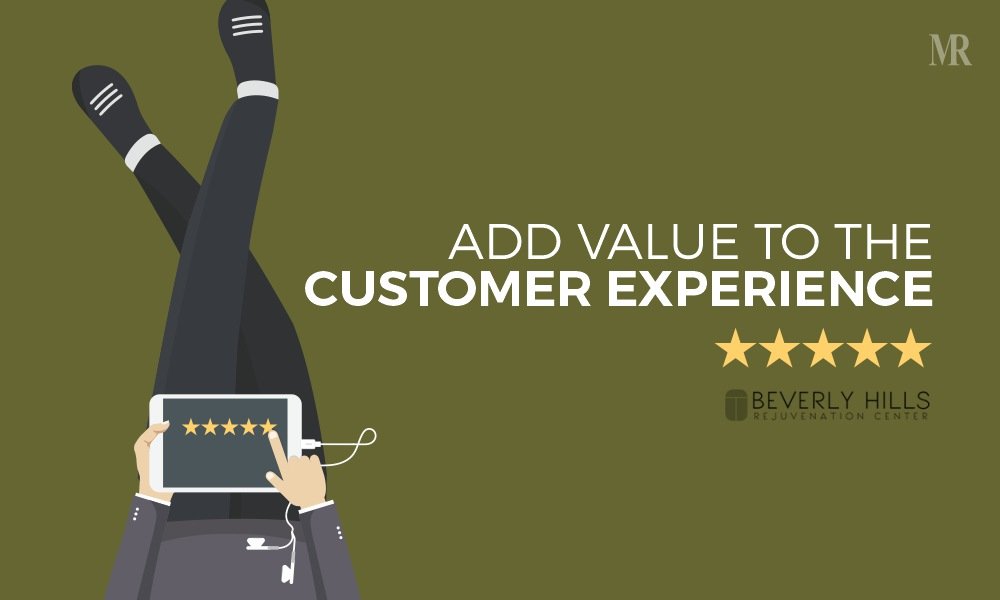 Customer satisfaction is at the core of any business in the world. Customers always remember the product or services if they make an impact on their lives. Such customer feedbacks make a franchise notable and famous. Businesses strive to bring out positive changes in customers' daily routines. They try to provide such services that attract customers to buy again because of enriched experiences.
Beverly Hills Rejuvenation Center has been fulfilling the expectations of its clients by providing the best customer experience. The company provides admirable wellness transformation, result-oriented age management, and revolutionary medical spa services. Additionally, it offers regenerative therapy treatments and bio-identical hormone treatments. It also offers franchise opportunities to expand the center.
Develop a Great Team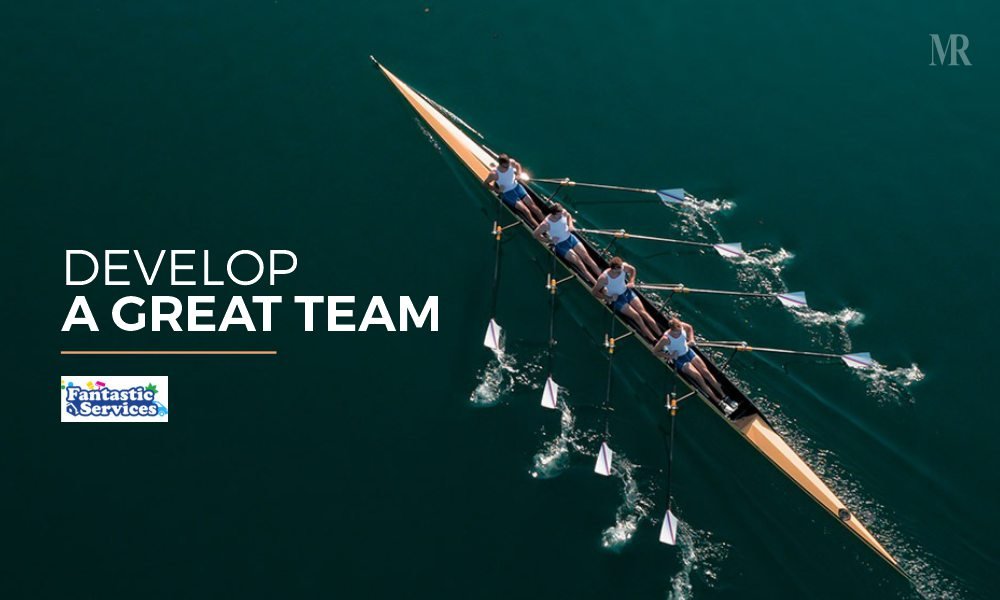 A talented, hard-working, and enthusiastic team is the backbone of the business. An expert team not only works efficiently but also boosts the morale of the business. Great employees are assets to a company and connecting such individuals together to build a strong team is paramount for a franchise business.
Fantastic Services has created a team of experts that empowers customers and other franchise members to make smart businesses. Comprehensive solutions by the company equip these franchisees with all the tools, training, and support to run a successful business. Thanks to the innovative and creative team, Fantastic Services excels with strong marketing strategies.
Be Socially Responsible
The products or services that a franchise provides make an impact on people's lives. Such franchises care about what customers can gain through their services and how the brand can help to handle the social and psychological side of the people. Many big business franchises have invested their efforts in upscaling the lives of their customers with their special services. For the overall growth and affirmative acknowledgments, being socially responsible is also an important factor.
Send me a Trainer, with its unique concept of helping people after the pandemic, is leading as a successful franchise in the fitness business. The company provides clients with excellent customized programs at their doorstep. It is taking the responsibility for people's health while training them at home, according to their convenience.
Take Decisions considering Future Anticipations
Creativity, innovation, great plans, unique advertising, and a strong team make the business whole. However, staying updated and catering to future developments are also necessary for the growth of the business. Thinking ahead of time and supporting exciting business expansion strategies make Claim Tek Systems a unique franchise in the healthcare industry in the USA.
The company has created software that helps entrepreneurs to grow and develop their own successful businesses. Considering the future, Claim Tek has decided to continue developing its advanced software in telehealth called VisitTek and an automation robot leveraging artificial intelligence. It affirmatively claims to give good results in the future.
Leverage Technology
Established businesses combined with the touch of technology can see a successful future in the coming years. Leveraging technology might seem difficult at first, however, when applied practically, businesses have seen tremendous growth and success. Especially, in the fashion industry, the technological touch to products and services transforms the industry by attracting more customers.
Revolutionizing the nail art market, Fingernails2Go has made a mark in the industry. The company has brought the world's first digital nail printers as well as a flagship nail art printer that has ultra-modern technology with the latest fashion trends. These products have embedded advanced technology and offer portable designs as well.
Invest Strongly in Marketing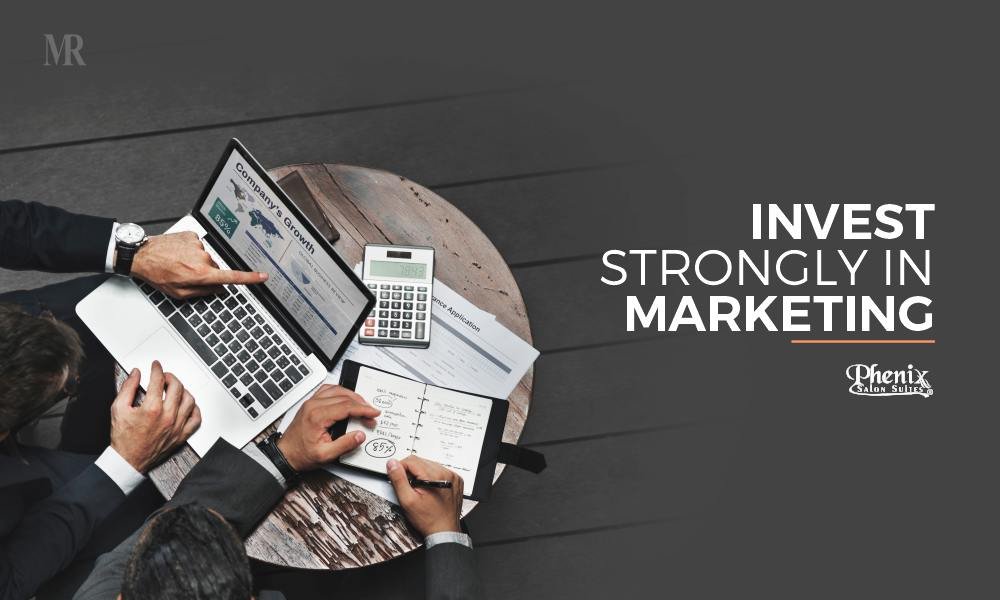 Though the product, services, supply-chain management, etc. are necessary for the business, the most important aspect of a prosperous business is its strong marketing. Without a robust plan of marketing and advertising the services, businesses cannot take further steps.
Phenix Salon Suites is a franchise that has highly focused on franchise marketing and advertising. The company supports other franchise owners and provides required assistance in the development of a business. Additionally, its services also help to grow its social media presence with a special marketing plan called 43 point marketing plan. Due to its strong marketing, Phenix Salon Suites has grown and emerged as a profit-making business.
The franchise industry is expanding rapidly with time. With the increasing demand, the competition in the franchise market is also increasing. We are sure that the above-mentioned tips help you build a successful franchise and ultimately rule the franchise world.
Also Read: The 10 Best Construction Companies in California in 2022