Today, business startups from home have gained popularity and anyone can start a business from home. There are multiple ways available to explore various industries on the internet. Right from buying products in bulk and selling them at an appropriate cost to starting a small coaching center, business enthusiasts have a lot to examine and analyze the market.
However, there are ambiguous situations where people cannot decide and finalize the business idea. Among all the rush of big brands and their successful business stories, a question arises—what businesses can you start from home that will grow entrepreneurship worldwide? To solve this problem, we have vetted the 5 best ideas for business startups from home that will fund individual and global economic growth.
Monetization-Based Content Creation
The most famous and trending business idea is to create impressive content that can catch the eye of many. If you already have a considerable following on the internet and you love creating content around a particular niche, then monetization-based content creation is indeed one of the best business startups from home.
Blogs, YouTube channels, Instagram accounts, Tik Tok accounts, podcasts, etc., are some of the best-earning options. Such businesses do not actually need a big investment and you can earn well by monetizing your audience. Moreover, plenty of traffic to your public social media account or website ensures good returns. There are three ways to monetize your content:
Influencer Marketing: You can earn money by promoting the products of brands in the market. It is called 'Brand Sponsorships' as well. For example, Jeanine Donofrio is a famous food influencer who runs an Instagram page called Love&Lemons. She regularly partners with many brands such as Whole Foods and KitchenAid.
Brand Affiliate Marketing: By promoting the company's products, you can earn a commission. Anna Karsten is an Instagram influencer who promotes brands on her channel in different ways.
Online Selling: You can create and sell products via online channels. For example, the Redhead Revolution brand is created by Kate Lovelees. The brand sells its cosmetic products online.
Online Tutoring
Since the pandemic, online learning or e-learning has transformed the way students gain knowledge. It has become very important as it provides convenient education patterns as well as better skill-building techniques. If you have in-depth knowledge of the subject and excellent coaching skills, then online tutoring is one of the outstanding business startups from home.
There are multiple ways of teaching online. You can make your videos and post them on various social media platforms such as YouTube, Vimeo, Hubspot, Dailymotion, etc. If your video gets tremendous views and sharing, the platforms start monetizing your channel, and your earning starts. Otherwise, the best option to coach online is to make tie-ups with the best tutoring companies in the market.
Platforms such as Udemy, Unacademy, Tutor.com, etc., offer teachers the best pay scales for uploading their content. According to Payscale, most online teachers earn between $10 to $40 per hour depending on their performances. Along with online platforms, online webinars and personal online courses are currently gaining lots of exposure and popularity.
Dropshipping Business
Till now, we have discussed selling and promoting our own products and supporting various business startups from home. However, if you don't have any products or services of your own to offer, dropshipping is the best idea to start a business from home. In this kind of approach, where the third party produces and stores the products, you, as a marketer, just have to take the responsibility of marketing.
Sellers in this business can partner with dropshipping suppliers who handle the physical inventory and ship the products directly to the customers. Today, various dropshipping applications are available online such as Oberlo, Dropship connector, Printful, Sprocket, etc. Once you are signed up for websites like Shopify, it gets easy to stay connected with suppliers with the help of the above-mentioned applications.
Dropshipping business can be expanded and made a good source of earning money. A very good example of dropshipping business is Nick Peroni. He started a part-time business and sold $1.9 million worth of products in six months. According to a study by a magazine, after starting the business, Nick continued to test numerous products and finally, his products in gardening gained popularity.
Subscription Box Business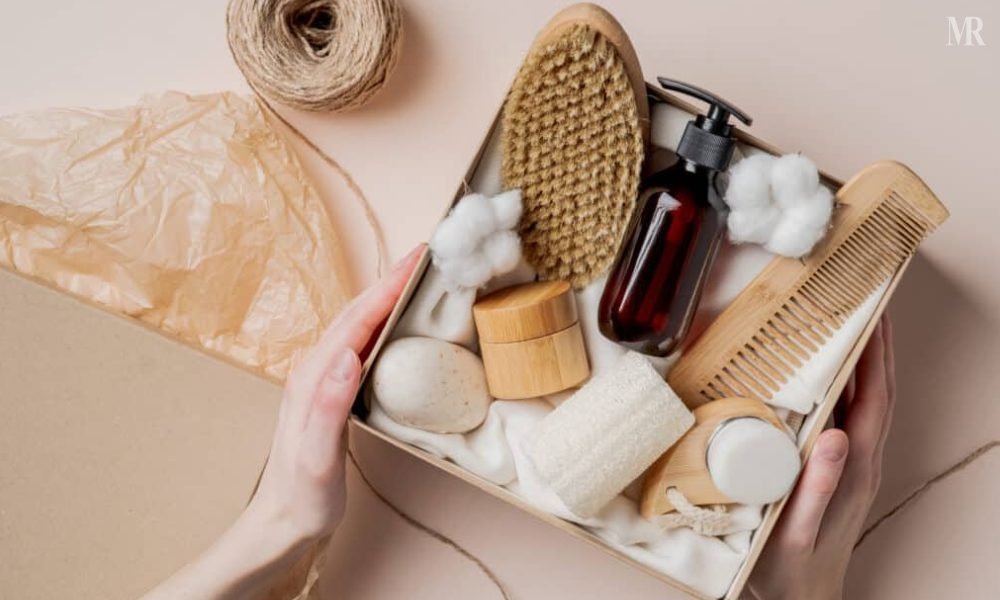 For people who wish to know how to start a small business from home, Subscription box businesses are the best ways to shop and this new type has acquired the market very well. Digital marketing has helped this business to grow and it has become the best business startup from home. Subscription boxes offer distinctive experiences to customers and present a wide range of choices around products, themes, and new brands. They provide a recurring monthly revenue around the niche product they have chosen.
A subscription box business is a steady income business that includes selecting a particular theme and related products and marketing them with your own style. It is advantageous since you don't have to create your own products. You can include various products made by other companies inside your specially designed box.
To begin with the business, you have to design a plan that includes deciding on an idea, pricing the subscription box, setting up a website or social media platform, and selling with strong marketing strategies. Dollar Shave and Birchbox are some of the famous examples that have succeeded in the subscription box business. This new type of business gives an entirely seamless experience. It helps the business stand out and attract more customers.
Buy an existing E-commerce Business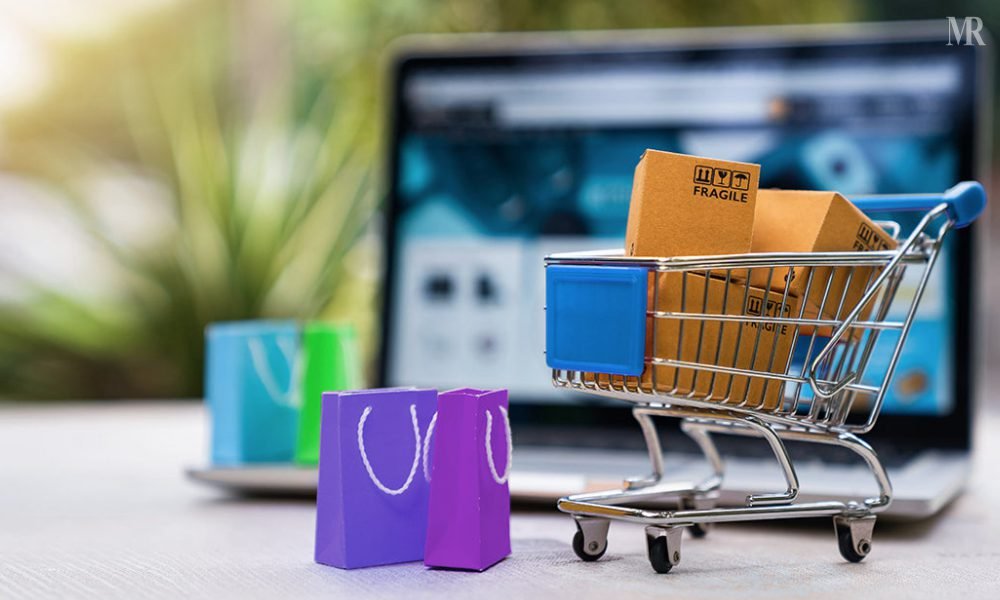 Last but not the least, if you just want to sponsor a business or invest in a business, buying an existing e-commerce business is one of the best business startups from home. Today, e-commerce is a growing industry and there are millions of transactions taking place every day. Investing in such a business is a smart move that assures a smooth process and steady income.
When you wish to buy online e-commerce businesses, pricing becomes a crucial factor. It solely depends on product quality, email list, social media presence, revenue generated, profit statistics, etc. After acquiring an existing business, it becomes your whole responsibility to speed up the return on investments, grow net profit, and develop the business. Shopify's exchange and BizBuySell are the most famous platforms where you can sell or buy an e-commerce business.
In the realm of modern entrepreneurship, starting a business from the comfort of your home has become increasingly popular. For those exploring innovative avenues, platforms like Gelato offer an exciting opportunity through their comprehensive print-on-demand services.
Final Thoughts
Starting a business is an easy concept, however, finding the resources and setting up the business need a lot of research and hard work. It is a remote-friendly concept that has helped strengthen the financial conditions of many businesses thereby developing and contributing to national economic growth. We hope that the collection of the 5 best ideas for business startups from home will help you in building a smart and rich foundation.
Also Read: 8 AI startups that will definitely bring change in the future