Are you curious about the most popular cryptocurrency exchanges that will dominate the market in 2023? Recent research shows that the expected size of the worldwide cryptocurrency exchange platform market is set to reach an impressive US$264.32 billion by 2030. This represents a staggering CAGR of 27.8% between 2022 and 2030. The cryptocurrency industry is on an upward trajectory, and investors are keen to stay informed on the latest trends and most popular exchanges. In this blog post, we will explore the top 10 most popular crypto exchanges to help you make an informed decision.
1. Binance
Founding year: 2017
Total currency: 360+
Users: 128 million+
Binance is at the forefront of the list of the 10 most popular crypto exchanges, has a renowned blockchain ecosystem, and is a digital asset exchange that seamlessly combines cutting-edge technology with banking services. Boasting the highest daily bitcoin trading volume, this multinational corporation operates the largest cryptocurrency exchange globally.
2. Coinbase Exchange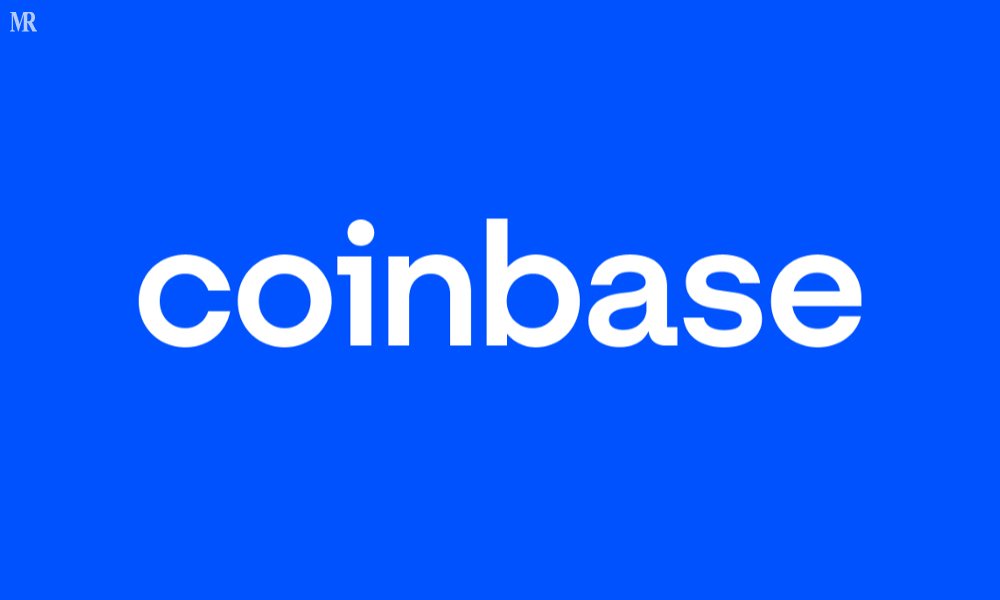 Founding year: 2012
Total currency: 100+
Users: 108 million+
Coinbase Global, Inc., known as Coinbase, is the leading cryptocurrency exchange platform in the United States. This publicly traded American company enables users to easily create Bitcoin wallets by linking them to their bank accounts. Additionally, Coinbase offers a range of reliable merchant payment processing systems and tools that cater to numerous popular websites with high traffic.
3. Kraken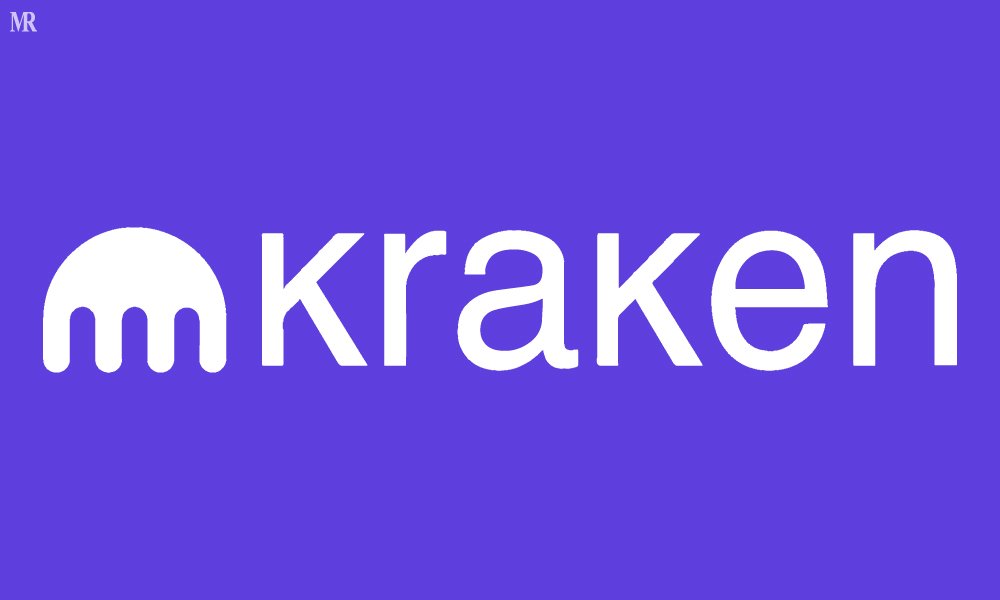 Founding year: 2011
Total currency: 200+
Users: 9 million+
Kraken, a leading global platform for trading digital assets, stands out as one of the most popular crypto exchanges. With a strong emphasis on liquidity and volume in euros, Kraken offers its customers a wide selection of over 200 cryptocurrencies and supports trading in 8 different fiat currencies. Notably, Kraken has been at the forefront of innovation, being among the pioneers to offer index services, regulated derivatives, and margin trading in the crypto market.
4. Kucoin
Founding year: 2012
Total currency: 700+
Users: 8 million+
KuCoin secures a fourth-place finish among the top 10 most popular crypto exchanges. KuCoin, also known as "The People's Exchange," offers secure and beneficial exchange services, uniting valuable assets worldwide for traders to leverage and share in the platform's success.
5. Bitstamp
Founding year: 2011
Total currency: 80+
Users: 4 million+
Bitstamp, among the pioneering Bitcoin exchanges worldwide, holds a national license and stands as one of the longest-running cryptocurrency exchanges. It presents an excellent choice for newcomers and occasional crypto investors seeking competitive rates for buying and selling digital assets.
6. OKX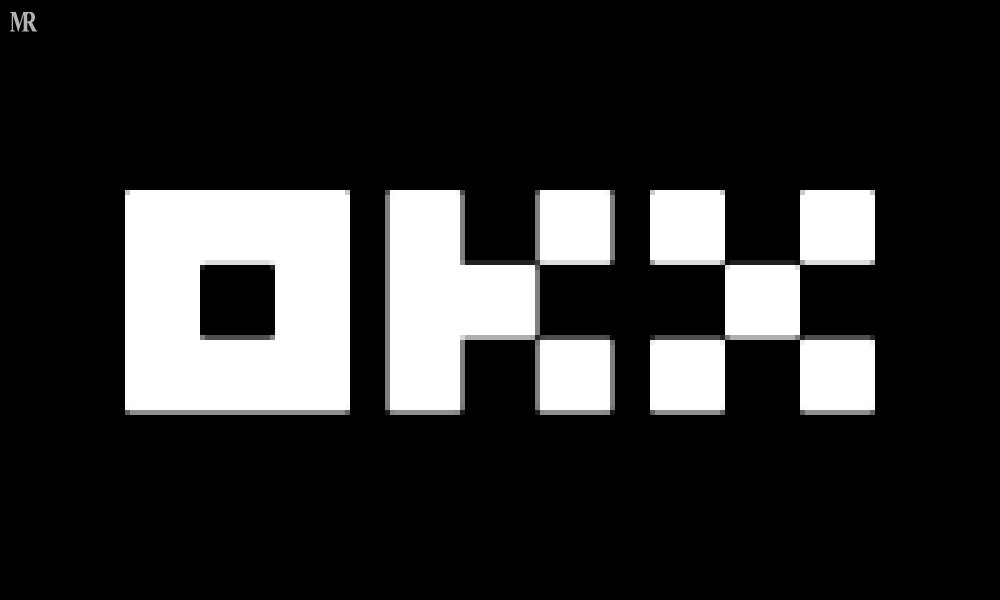 Founding year: 2017
Total currency: 350+
Users: 20 million+
OKX is a cutting-edge cryptocurrency platform that simplifies cryptocurrency trading. Whether you're a newbie or an experienced trader, OKX offers comprehensive introductions to crypto and a range of innovative financial services. Enjoy flexible borrowing solutions and opportunities to earn interest on your staked tokens.
7. Bybit
Founding year: 2018
Total currency: 100
Users: 10 million+
Bybit, one of the most popular crypto exchanges, is rapidly gaining traction as a leading Bitcoin derivatives platform. With its fast, secure, and transparent trading system, Bybit aims to revolutionize the global economy through the integration of cutting-edge blockchain technology.
8. Bitfinex
Founding year: 2012
Total currency: 170+
Users: 1 million+
Bitfinex stands out as a highly renowned global cryptocurrency exchange, celebrated for its cost-effectiveness. Catering to a global audience, it offers trading services for various digital assets. Initially starting as a Bitcoin peer-to-peer margin lending platform, Bitfinex has since broadened its support to encompass other cryptocurrencies.
9. Gemini
Founding year: 2014
Total currency: 120+
Users: 13 million+
Gemini, ranked ninth among the top 10 most popular crypto exchanges, is also one of the most prominent platforms for trading and storing cryptocurrencies while also serving as a custodian for digital assets. While appealing to institutional traders, Gemini caters to a wide range of consumers.
10. Crypto.com
Founding year: 2016
Total currency: 250+
Users: 70 million+
Crypto.com is among the most popular crypto exchanges, offering a wide range of digital currencies and blockchain products. In addition to facilitating cryptocurrency trading, it features NFT marketplaces, independent crypto wallets, decentralized exchanges, and cryptocurrency credit cards. By staking their crypto or storing it in a Crypto.com wallet, users have the opportunity to earn up to 14.5% interest.
In order to make informed decisions about your future investments, you need to be aware of the finest cryptocurrency exchange platforms. They already have a powerful presence in the financial sector and are succeeding. We sincerely hope that reading this blog on the 10 most popular crypto exchanges will help you select the ideal cryptocurrency exchange for your upcoming investments.