In recent years, technology has transformed the way it monitors health in real-time. From smart contact lenses for restoring eyes' natural auto-focus to wristbands for tracking heart-rate and open artificial pancreas system to activity trackers during Cancer treatment, these innovations are improving the access to patient care.
Wearable technology is growing at a fast pace. People are very dependent on wearable devices to track their daily health. According to a survey, 75% of people want health monitoring devices to be omnipresent in order to help them lead healthier lifestyles. In addition, global healthcare wearable market is expected to reach the value of over 12 billion by the year 2021.
Furthermore, the Internet of Things is solving various healthcare challenges. It has influenced several industries, and technology is helping us make a positive shift. Integrating IoT into business processes is going to stand out successfully. IoT in healthcare is predicted to grow by 35% annually until 2020. This growth rate is driven by increased demand for the remote monitoring healthcare system.
One of the key benefits of IoT in healthcare is it helps patients connect with medical professionals in a personalized way. Also, IoT – enabled devices help in checking blood pressure levels, counting calories, reminding patients about their upcoming appointments, etc.
IoT in healthcare is not just making the lives of patients easier but also making the process seamless for doctors and nurses around the globe.
Below are the few ways how IoT and wearable's healthcare solution are reshaping the functioning of hospitals:
Real-time Location Services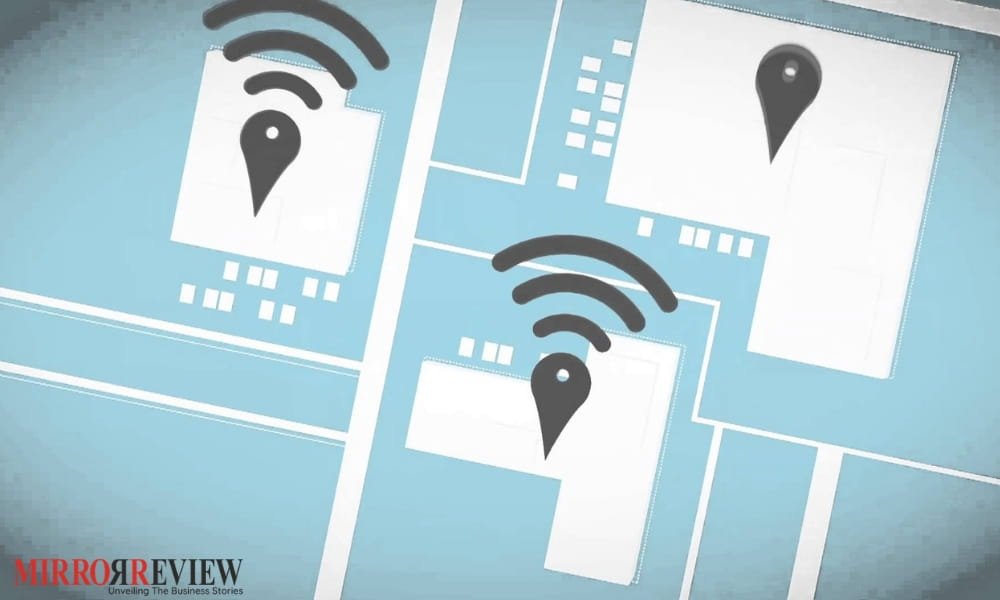 IoT enables healthcare professionals to track their patients in real-time. This is usually beneficial when an injured person is in a need of urgent assistance. In addition, various hospital equipment such as wheelchairs, scales, monitoring devices etc. can be marked with IoT sensors to locate them easily. Also, IoT devices help monitor room temperature in real-time.
IoT Hygiene Monitoring
One of the important factors that hospitals must consider is preventing infections. Each day, thousands of ill patient's walk-ins and it is obvious that their bodies carry infections. So it's important for hospitals to follow strict hygiene. Following hand-hygiene is one of the best practices to prevent infections. You can set and detect a degree of cleanliness among medical staff using hand hygiene monitoring systems. Usually, a hand hygiene IoT device beeps whenever the medical staff comes near the patient's bed without washing their hands. There is real-time communication between these systems, so the change of any misuse is negligible.
Better Patient Experience with IoT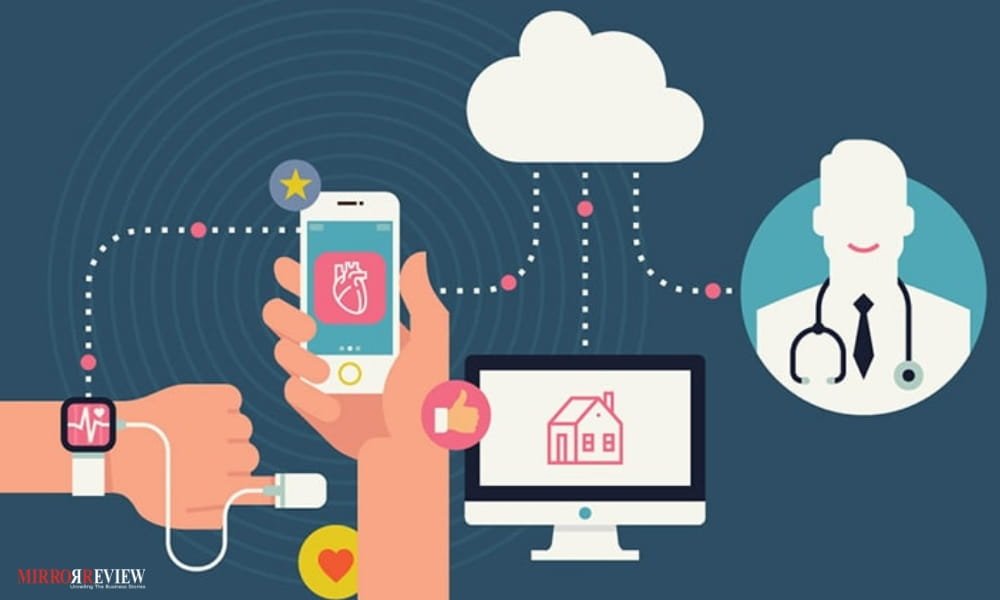 The seamless connection between IoT devices improves the overall patient experience. Patients are able to communicate with their near ones through video calling, control their room temperature and lighting, use the intercom to call nurses. It also allows easy access to patient information from the cloud.
Remote Monitoring

Remote monitoring is a crucial application of IoT in healthcare and provides sufficient health care to patients. Many patients face severe complications when they don't receive timely medical treatment and sometimes it may also result in the death of that patient. In order to solve this problem, IoT applies complex algorithms and analyze the issues. This is beneficial for medical attention of the patients in remote areas where doctors are unable to be present physically.
Many IoT-enabled healthcare apps offer state-of-the-art solutions and diagnosis to patients through symptoms analysis. These apps help patients take their medication on time by reminding them about the same. All these features are beneficial to increase medical-compliance.
IoT and wearables are the future of healthcare. With the course of time, the demand and utilization of these technologies will witness significant growth. With a constant increase in contributions made by healthcare providers, wearables and IoT is surely going to play a pivotal role in the success of the healthcare industry.
Also Read,