A laptop is an essential device for everyone today and is being used for a suite of activities in business as well as for personal use such as casual browsing, e-learning and entertainment.
Regardless of whether you are buying a laptop for personal or professional use or whether you are making a first-time purchase or wanting to upgrade your existing one, there are several factors to consider before deciding which is best laptop suited for you.
Below are 10 key things to be kept in mind while buying a new laptop:
1. Portability
Portability is one of the key aspects in a laptop which allows you increased flexibility and convenience. Take for instance, the Asus Vivobook 14 which is under 40000 rupees. At just 1.6 kg weight equipped with a 14 inch full display, this thin and light laptop is ideal for travelling professionals and students. Inside, it is powered by an AMD Athlon Silver 3050U Processor and 4 GB RAM with a 1 TB HDD.
2. Budget
Today there are a wide range of laptops available across multiple price segments. Hence it is pertinent to understand the budget and identify options that best suit your needs. If you are a student, you may not want to splurge on a premium business laptop and will find many good options in the laptops under 40000 price bucket with laptops from HP, Lenovo, Asus which do not compromise on features and performance
3. Laptop display
You will prefer a larger screen if you enjoy high-end gaming and movie binging, or if you work as an architect, engineer, video editor or graphic designer. Hence don't forget to assess the screen size prior to your purchase. The compact ASUS VivoBook 15 comes with 15.6 inch four-sided nano-edge display with ultra slim 5.7mm bezel so that you can enjoy its almost-bezel-free display with up to 88% screen-to-body ratio. The new Ergo Lift hinge design also tilts the keyboard up for more comfortable typing experience.
4. Processor
A processor is undeniably one of the most important components of the laptop. Intel and AMD are the commonly used processors however Intel holds the lions' share of the market. The Intel i7 and i9 processors are known for their high-end computing experience while most laptops in the under 40000 come with Intel i3 or Celeron processors
5. Battery life
A laptop with a good battery life will ensure you won't have to stay connected to the charging cable and can keep up with an on-the-go lifestyle. The ASUS Expert Book P1 in the under 40000 segment features 3x the lifespan of standard lithium-ion batteries and can go running for 12 hours. With ASUS fast-charge technology, a low battery can be charged to 60 percent in just 49 minutes.
6. RAM size
RAM is another determinant of performance and higher RAM size translates into smoother multi-tasking and faster performance. The Dell Inspiron 3505 is a strong performer in the budget segment with a powerful 8 GB RAM and 256 GB SSD storage.
7. Storage
A laptop's storage is where data such as documents, photos, games and movies get stored and should be large enough to store all files for the user. The ASUS VivoBook 14 (2020) at a discounted price of Rs 39999, combines a powerful 8 GB RAM and massive 1 TB storage so you can have the advantage of unlimited storage.
8. Gaming performance
In case you are avid gamer, you want to pick a high-performance gaming laptop like ASUS TUF Gaming FX705 which fits comfortably in the under 40 K segment. It comes with AMD Ryzen quad-core processor and 3 GB of NVIDIA GeForce GTX 1050 GPU for lag-free gaming performance. The nano-edge display, IPS-level panel and DTS surround sound system will further elevate your gaming experience. Furthermore, the Hypercool technology coupled with the compact yet smart design of this laptop ensures that it is optimally cooled during long gaming sessions.
9. Convenience features
Whether you are using a laptop for casual browsing or e-learning, wouldn't you love a laptop which looks into the little details? Lenovo laptops come with a privacy shutter for the webcam so you can be assured of added privacy during your video calls. One of the best choices in the under 40000 segment would be Lenovo Ideapad 130 which features Intel i5 8th Gen processor, 8GB RAM, stereo speakers optimized with Dolby Audio and the Anti Glare technology which decreases blue light and helps reduce stress on eyes.
10. After sales support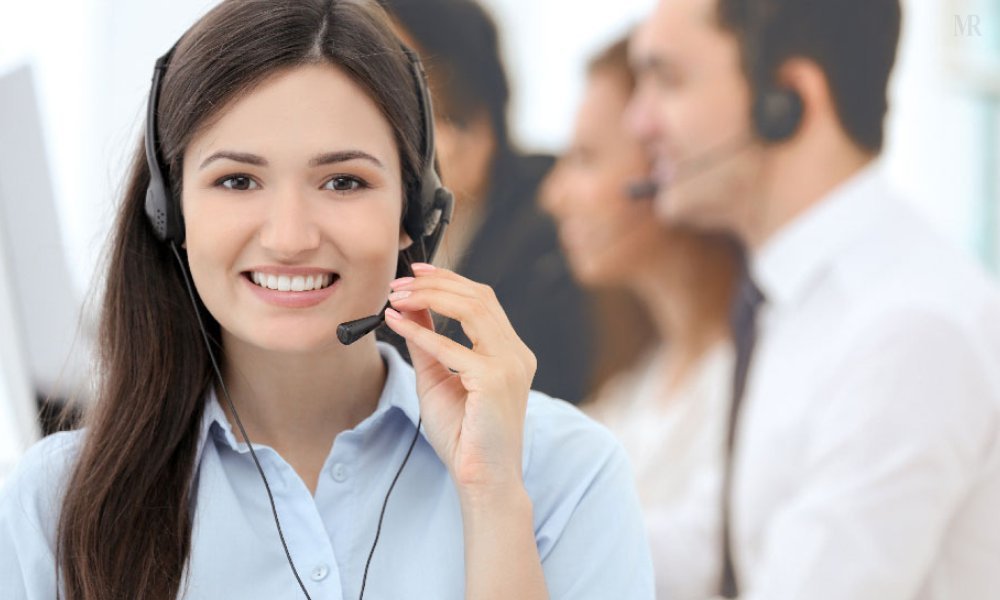 Today after sales support is an important consideration while buying a laptop and hence you should always check for the nearest authorized dealers and service centres closest to you. Most big laptop brands have a strong service network nowadays. It is always advisable to go with these rather than have the laptop serviced by an unauthorized service provider, which can cause more damage to the device in the long run
Laptop on EMI:
If you are looking to purchase a new laptop but do not have a sufficient corpus available, then we have got your back. The Bajaj Finserv EMI scheme allows you to break the purchase cost into easy installments and repay this back within a tenor of 3- 24 months at no additional cost. With 1 Lakh + partner stores across 1900 Indian cities, you can now order your new laptop through the Bajaj Finserv EMI Store, from the confines of your home and avail delivery in just 24 hours.
Also Read: Top 10 Bluetooth Audio Receivers for Home in 2021