Marketing agencies have emerged as a promising aspect in the post-covid world. Today, several businesses—big and small—are able to maximize their ROI due to digitization. Moreover, marketing agencies have successfully helped companies establish a connection with their consumers and proliferate their reach. Speaking of the evolution of digital marketing in the US, marketing agencies have exponentially grown as an anchor for helping numerous businesses reap the benefits of the internet in the digitized world.
Following agencies are prime examples of the thriving marketing agencies in the US that are recognized for generating result-oriented outcomes.
1. Thrive Agency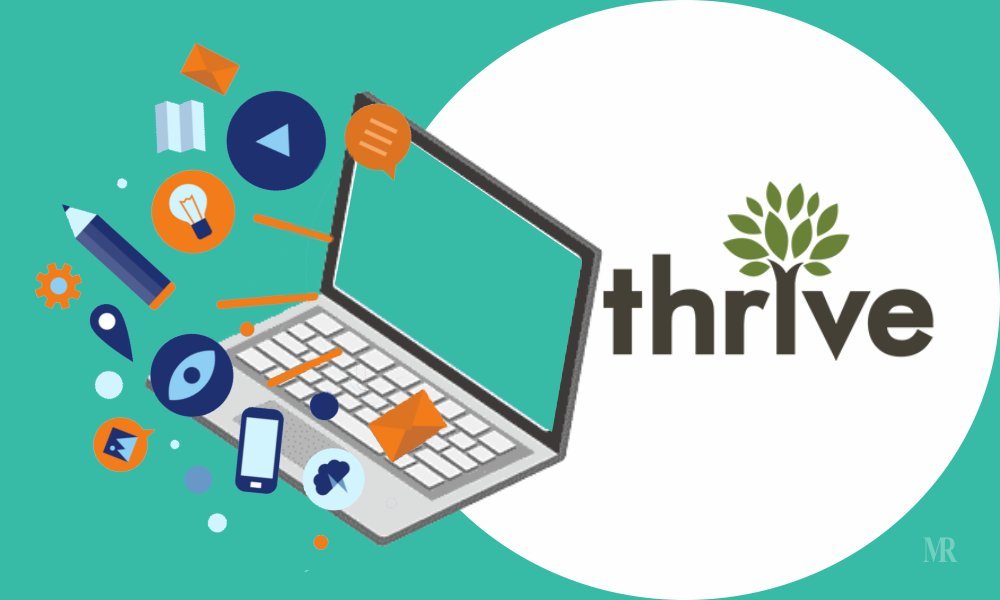 Thrive Agency stands atop the list when it comes to successful delivery of the client's requirements. A full-service digital marketing agency, Thrive provides a comprehensive array of digital marketing services for businesses to help them broadcast their messages efficiently.
With a global clientele record, Thrive has worked with clients from all over the world including Hong Kong, Germany and many more. Today, the agency boasts a unique, close-knit team with experts in all facets of internet development: strategic, creative and technical.
2. Booyah Advertising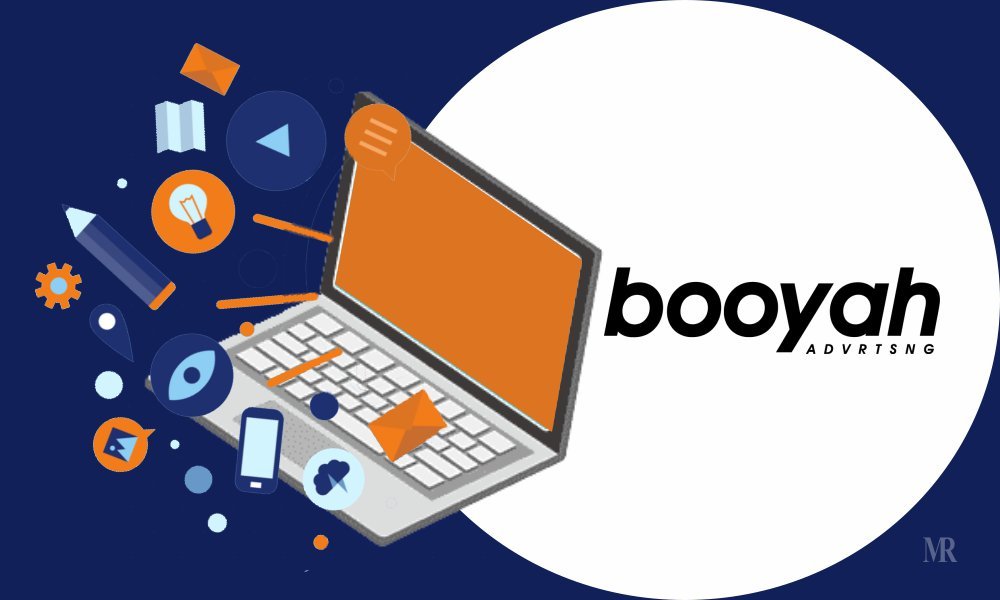 Prioritizing performance and people, Booyah's knowledge and media buying power have earned it a seat at the tables of the industry's biggest platforms. Booyah's experienced team constantly experiments with new things to generate enhanced outcomes and beat its own results. A Denver-based marketing agency, Booyah partners with companies that believe in using digital to drive their business forward. The agency delivers data-driven results with a customer-oriented and relationship-focused approach.
3. Silverback Strategies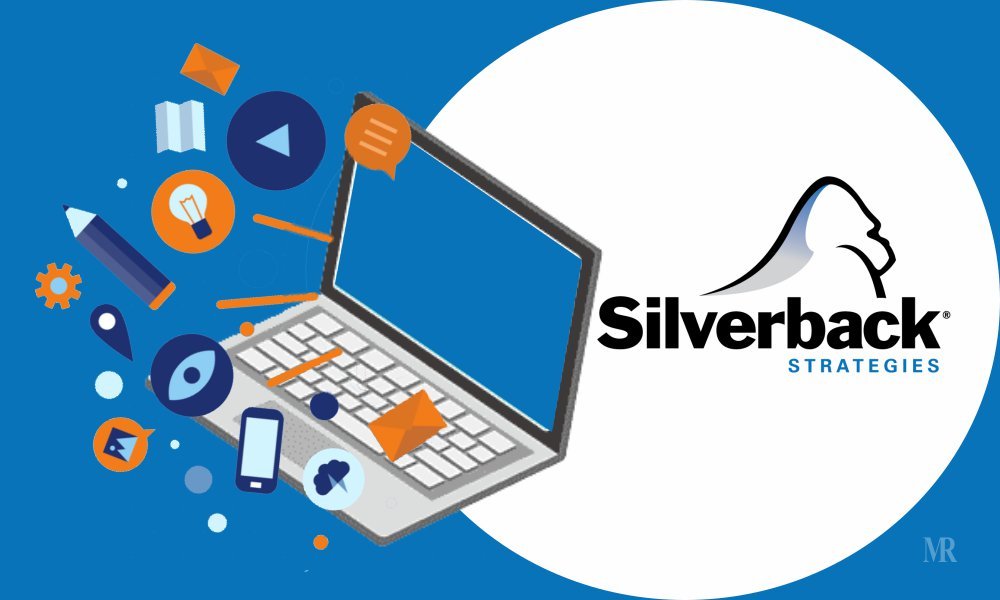 A high-performing search and social marketing agency in the heart of Alexandria, Silverback Strategies is regarded as top-notch SEO expertise. The company focuses on building an environment that embraces trust and encourages vulnerability, which provides courage to the team for pushing boundaries and evolving. Silverback is highly recognized for its expertise in creating growth-oriented strategies for its clients. Its award-winning culture fosters an environment where performance marketing experts, creators and developers work closely to produce innovative campaigns that drive traffic, leads and sales. 
4. 97th Floor
The brainchild of an expert internet consultant, 97th Floor is an award-winning digital marketing agency. Established in 2005, 97th Floor constitutes a collection of marketing specialists that understand the connection between content and consumers. It helps its clients achieve exceptional results by seeking valuable opportunities and executing each component at the highest level.
5. Mad Fish Digital
Mad Fish Digital comprises a dedicated team of expert collaborators working with forward-thinking and growth-minded brands to grow businesses and deliver success. The company specializes in creating comprehensive marketing campaigns that leverage multiple channels and techniques with paid media, SEO, content strategy, social media email, and design.
Being a certified B Corporation, Mad Fish Digital holds a vast track record of delivering values-first digital marketing experiences.
6. KEXINO
Established in 2008, KEXINO is well-recognized for delivering creative ways to market business. The company's team of digital professionals holds vast expertise in several domains of digital marketing such as marketing, branding, design, and many more. It was founded on the premise of offering access to the latest and greatest ideas and technologies for marketing, communication, and sales to companies of all sizes.
"KEXINO's goal is to help companies of all sizes raise the quality, efficiency, and productivity of their marketing and communications," quotes Gee Ranasinha, KEXINO's Founder/CEO.
7. SmartSites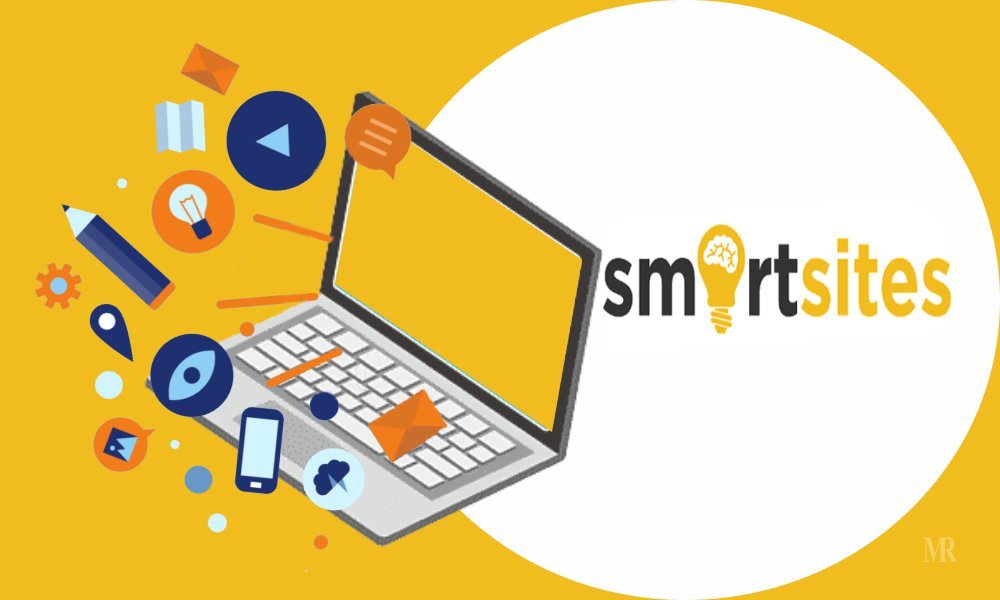 SmartSites harbors an innovative vision toward digital marketing. Due to its extensive array of services and solutions, it quickly emerged as one of the fastest-growing marketing agencies in the USA. It is a premier Google partner and Facebook Marketing partner. Recognized for its work transparency and presentation, the company holds a vast clientele record and has received numerous positive feedbacks from its clients.
Today, several companies are relying on digital marketing to boost their digital presence and widen their reach to a greater set of consumers. SmartSites is leading the pack in delivering result-oriented outcomes to its clients by successfully meeting their business goals and requirements.
8. Aspire
When it comes to connecting brands with creators, ambassadors, customers and more people, Aspire is trusted by several top e-commerce brands for building a collective audience. It helps brands drive explosive business growth by building relationships with and measuring the impact that creators and affiliates, customers and fans and more can have on their business. It provides the world's largest sponsorship marketplace along with the leading set of SaaS tools for ROI-focused brands.
9. Caveni
Caveni was established on the premise of amalgamating its decades of experience in various online skills and dominating the digital space. The company's team of digital experts are fond of pursuing technical and creative challenges.
Caveni stands out from the crowd as one of the top digital marketing agencies with its wealth of experience that enables the company to pursue original projects in incredibly diverse objects. Committed to its clients in the development of their brand and in the development of their digital strategy, Caveni ensures a creative, maintainable, and scalable project.
10. Cadence SEO
Offering a plethora of top-notch SEO consulting services, Cadence SEO harbors a client-centric, high-engagement, and transparency-focused approach for companies of all sizes. It constitutes a team of SEO nerds that are fascinated with the digital marketing space. Cadence specializes in SEO consulting and digital marketing advice. The company operates on the pillars of four values: Communication; Trust; Flexibility and Freedom.
The aforementioned list of marketing agencies in the United States shows the emerging potential of marketing agencies in helping businesses and brands scale success within the market space. The future is digital—as we further transition into a world that is veiled with technology and its advents—and marketing has proved its stature in the promotion of companies and their ideologies. Read more about the visionary market leaders on Mirror Review's latest issue.
Also Read: 9 Effective Tools and Apps To Revolutionize Your Business