When you think about top search engines in the world, Google is one of the first few names that pop up. However, there are many more search engines available in the market that provides better user experience and extravagant features. Choosing the ideal search engine based on different requirements like privacy, ease of use, reliability, etc. can be a difficult task. If you are also looking for the top search engines in the world that cater to your requirement, this blog is for you.
Google
Google ranks first among the top search engines in the world. It has been dominating the world of internet since its year of foundation i.e., 1997. Around 3.5 million searches are made everyday using Google as search engine. Google has a special advantage of efficiently designed algorithms which connects user to its other platforms. For example, YouTube, Google Drive, Google Maps, Etc. You can use it on mobile phones or laptops if you have better internet connection. It is becoming popular every day, acquiring 93% of search engine market in the world.
Bing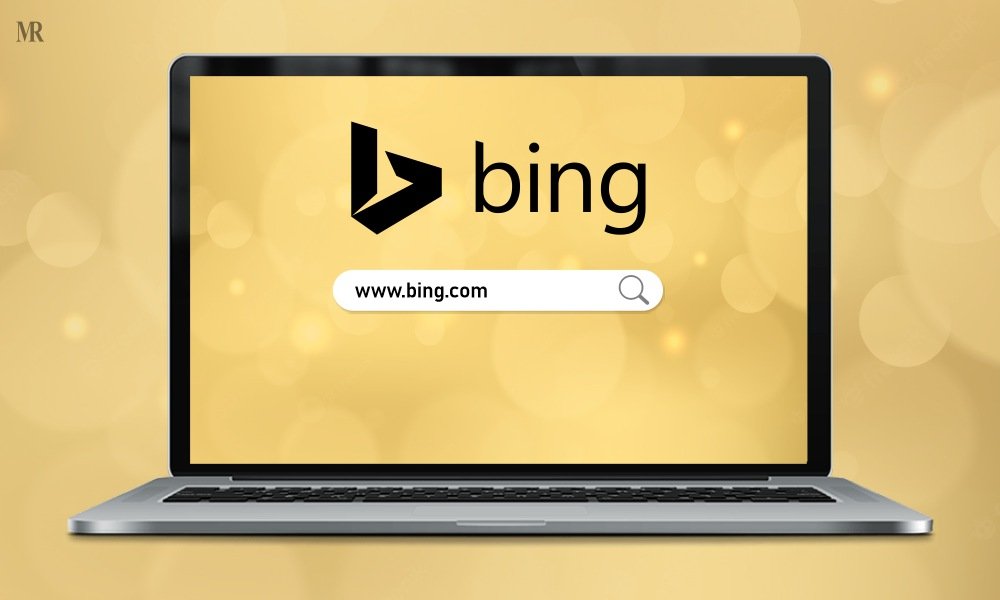 Bing is the second largest search engine in the world with 8% of total market share. Although it is smaller than Google, it is becoming popular and growing on large scale in most of the countries. Microsoft owns and operates Bing that has its history in previous search engines like MSN search and Windows Live Search. Bing filters out its search results into different sections such as images, videos, maps and news; just like Google. Its homepage features stunning images and latest breaking news to keep users engaged and receives 1.3 billion visits per month.
Baidu
Baidu consists of 7.304% market share of search engines worldwide. It is the largest search engine in the China and it is most famous in South East countries. Baidu provides weather forecast information, cloud storage and maps for its users in addition to search results of audio files and images. It has well maintained and super sophisticated artificial intelligence system. Baidu is most trusted and easy to use search engine for Chinese people that consists of safest online censorship operation in the world.
Yahoo
Yahoo was founded in 1994 by Jerry Yang and David Filo. It competes with Bing more than with Google and both of them have almost similar features as well. Yahoo faced the declined market share from 36.7% in 2001 to 1.64% in 2020 and now its hard for it to make a comeback. Initially, it worked more like a search directory in which manual entry of the information was required. Yahoo inspired and envisioned the possibilities of the search engine for its competitors.
Yandex
Yandex is a Russian search engine with 2% market share worldwide. It is the mostly used search engine in the Russia, followed by Google. Site Quality Index (SQI) is the most prominent feature that Yandex offers if you want to grow your business online. SQI indicates how useful your site is for users and takes into account if users have local intent. It displays region specific results and grants webmaster tools to set more accurate results for your searches.
DuckDuckGo
If you avoid your search data to be stored and want to stay away from targeted ads, then DuckDuckGo can be your best choice as a search engine. It touts itself as a search engine that does not track you. Yes! DuckDuckGo does not track, collect, or store any kind of information which means it is the safest search engine in the world. It has clean interface and consists of only one search page, making the navigation easier for user. DuckDuckGo is slowly capturing the steam in search engine market.
Ask
Ask ranks seventh in the list of top search engines in the world with a 0.725% market share worldwide. It is hundred times smaller than Google and ten times smaller than Bing. Ask was founded in 1996 by Garrett Gruener and David Warthen in California. It was not created as a search engine but a simple question and answer service for school and college students. "Ask Jeeves" was its original name in which Jeeves was the character created in P.G. Wodehouse's Jeeves the butler. Soon, Ask gave up on the search engine market due to insurmountable competition from Google, Bing, etc.
Ecosia
Ecosia is the environment friendly search engine that uses renewable energy to power its servers. For every search made through Ecosia, a tree is planted trying to reduce CO2 from the atmosphere to make the air clean. Surprisingly, Ecosia publishes its finances and detailed reports in which it mentions how many trees are planted in particular locations. Ecosia is easy and accessible to everyone. It won't store your data for more than one week and delivers quick results. Ecosia can be installed as an extension to your browser so that it will become your default search engine.
Wayback Machine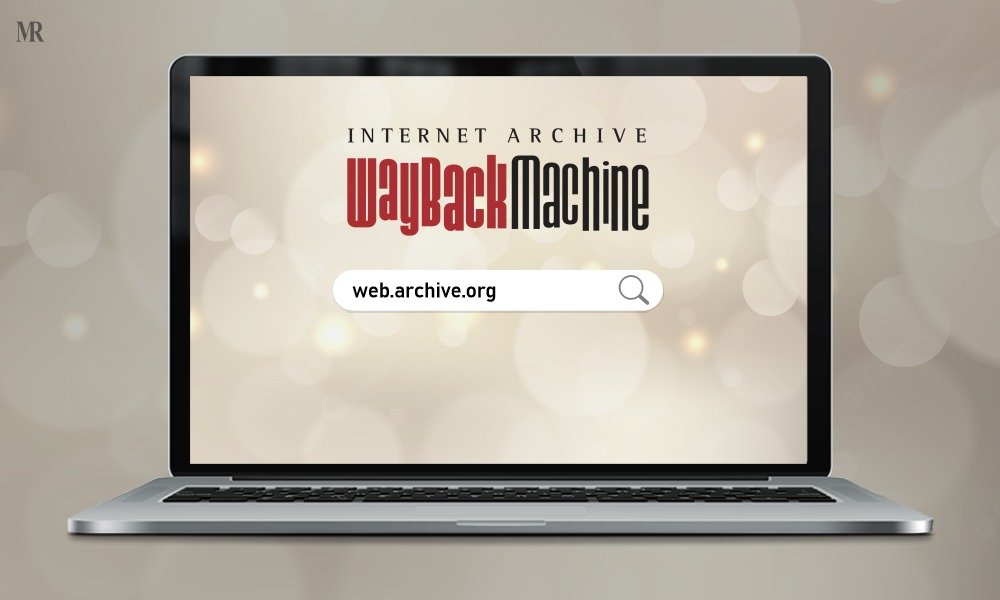 Wayback Machine or Internet Archive is a search engine with a twist. It is totally different from traditional search engines that store copies of web pages that have been deleted or hidden from the website. You can see what content was on a website going back many years which dwells a massive archive of over 475 billion web pages. It has a "browse history" button instead of a standard "search" button. Remarkably, it is a true archive of everything that has ever developed on the internet since its creation.
Wolfram Alpha
Wolfram Alpha is an unusual but handy search engine that can answer your search queries with exact answers rather than webpages. If you have a direct question ready with you, then this is a better search engine than others. It just gives you what you actually need. Its homepage is linked with common questions covering mathematics, physics, international news, history, health, etc. Wolfram Alpha has the perfect algorithm to keep users engaged with the help of questions and answers framework, which increases its user interaction.
This concludes our draining list of top search engines in the world. The list keeps updating every day according to number of search results that take place through search engines in the market. You can try using any of the above search engines as an alternative to Google and experience their different exciting features to grow your business online.