Global data started to grow exponentially a decade ago. And it's not showing any sign of slowing down soon. It's aggregated mainly via the internet, including social networks, web search requests, text messages, and media files. Industries are warming up as technology heaps on more milestones. It became ubiquitous to see its impact on businesses. Moving to big data companies in Chicago, the industry has made businesses capable of harnessing complex data.
Without further ado, let's dive into the big data companies in Chicago that are the face of change for the future.
10 Best Big Data Companies
1. Avant
Avant is leading the pack when it comes to machine learning, a corner of data science that's proving a prime disrupting agent in the industry after industry. Avant, an online lending platform, uses a predictive model that considers thousands of variables to offer loans with rates that work for consumers.
Avant builds components that integrate directly with its production systems but retain the interactivity necessary for quickly iterating on modeling ideas. This allows its data scientists' work to be incorporated immediately without rewriting a prototype and avoids the usual stats workflow of using many hard-to-combine tools.
2. Inoxoft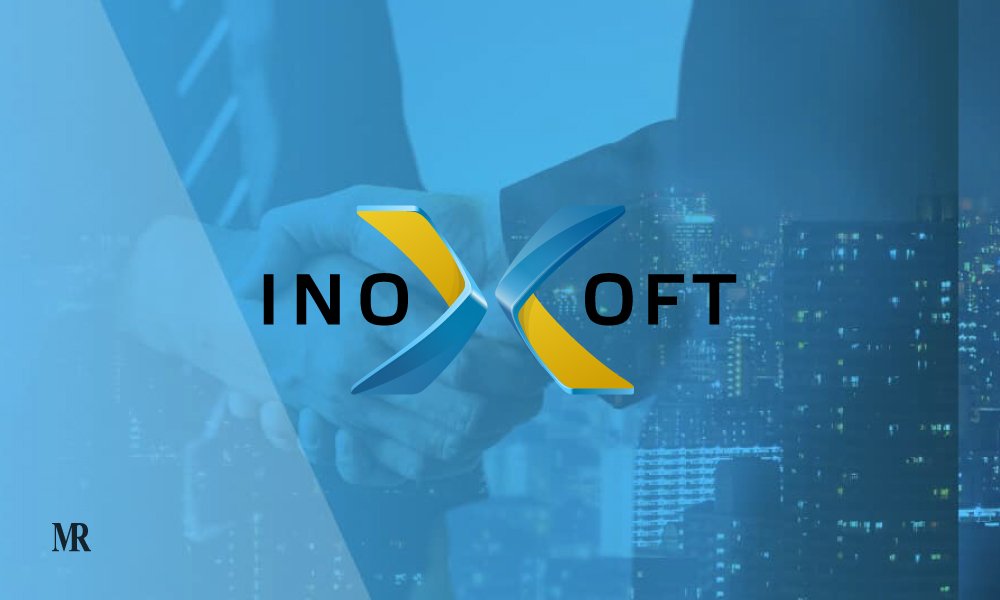 Does your company struggle to make sense of the abundance of data you collect? Are you finding it challenging to locate the precise tools and services you need to process and leverage this valuable resource? If so, Inoxoft, a custom software development company in Chicago, is here to provide assistance. We specialize in offering Data Science and Big Data Analytics services that will help you extract valuable insights from your data and implement effective solutions throughout your organization.
As a top-tier big data analytics company, we have extensive experience in creating data-driven systems that focus on logistics and supply chain management. With our expertise, businesses can reduce delivery risks and enhance the quality and speed of their processes through efficient business intelligence. You can rely on us to help you transform your data into a strategic asset that will drive your business forward. So, if you are searching for a reliable partner to help you unlock the power of your data, look no further than Inoxoft.
3. Civis Analytics
A byproduct of Obama's historic 2012 campaign, Civis Analytics hopes to apply the same successful data science tactics that helped reelect the former commander in chief to businesses, non-profits, and government in order to help them thrive.
Civis has a unique combination of the world's best data scientists and social scientists, allowing them to leverage the best of both worlds in innovative ways.
4. Enova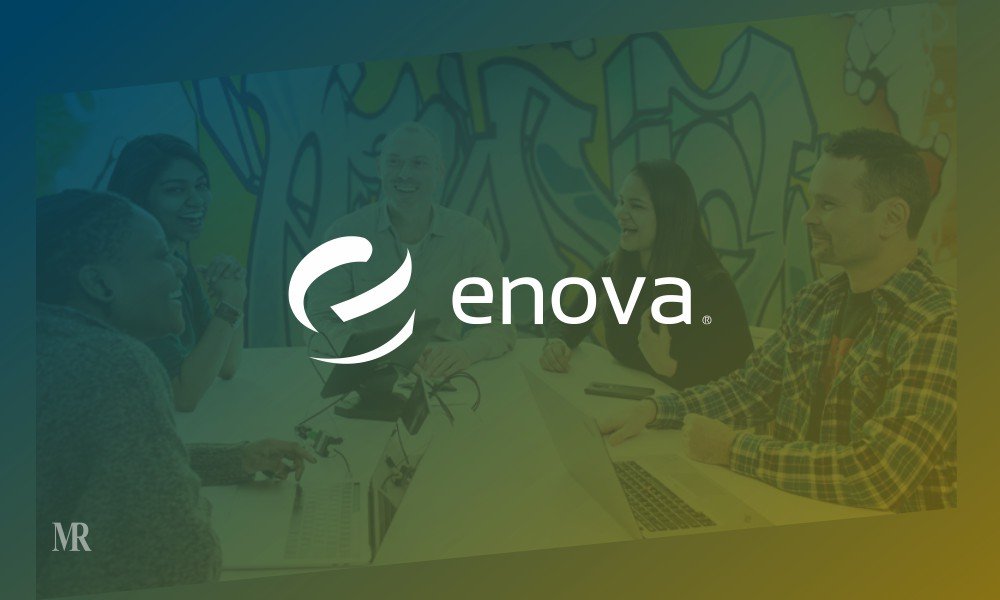 In contrast to some of the younger companies on this list, Enova has been employing real-time, predictive analytics for more than a decade. Recently, the company began offering Enova Decisions to help share their tech and analytics prowess with other businesses.
Enova believes in innovation through analytics to drive business performance and customer satisfaction.
"We innovate by building analytics expertise as well as leveraging our analytics platform to make real-time, data-driven decisions — for us and for our clients," said Joe DeCosmo, Enova's chief analytics officer.
5. Aginity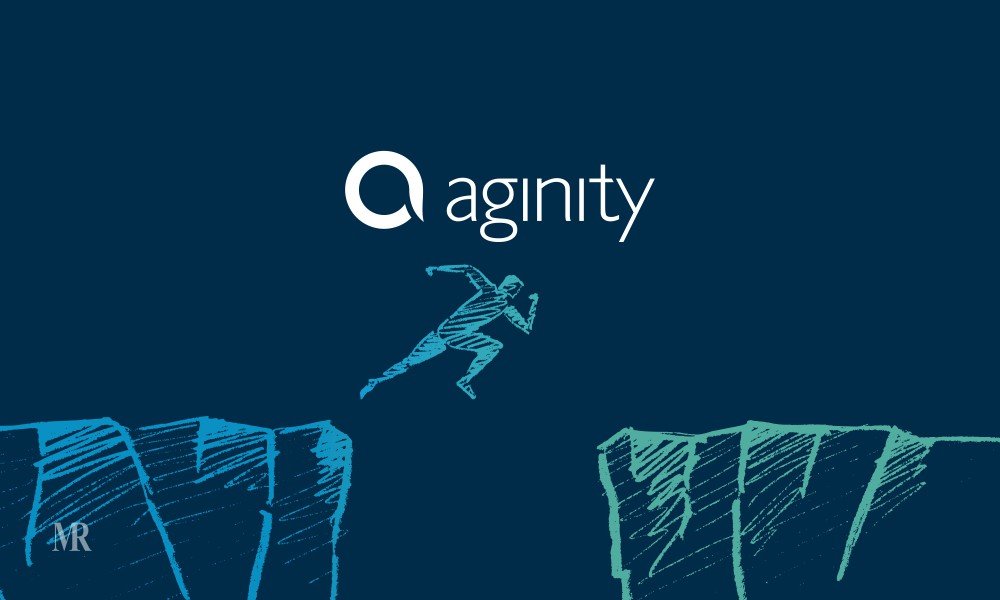 Since its launch in 2005, Aginity develops software that's centered on taking advantage of everything an enterprise's analytics has to offer. Based in Evanston, the company has helped Aginity users across the globe master their data analytics to drive customer interactions.
As organizations look to differentiate themselves in the marketplace they are turning to analytics to help prioritize and optimize – to become predictive enterprises. Today, organizations need to make actionable predictions and make them accessible by business users anywhere and in any application. Those that are able to make this a repeatable, scalable and governed process across their organization will rise to the top in their industry.
6. KAR Global
KAR Global's DRIVIN initiative cruised onto the scene to revitalize a used-car industry once plagued by a lack of tech resources. It became the first-of-its-kind marketplace that leans on a team of data scientists that works to help dealers source, acquire, deliver and market the cars they need to thrive — increasing profitability and saving time along the way.
DRIVIN is gathering an immense amount of industry data that has long been tracked by outside parties, adding its own proprietary customer and market data, and creating predictive analyses that help its dealership partners stock used vehicle inventory ahead of consumer demand.
7. Uptake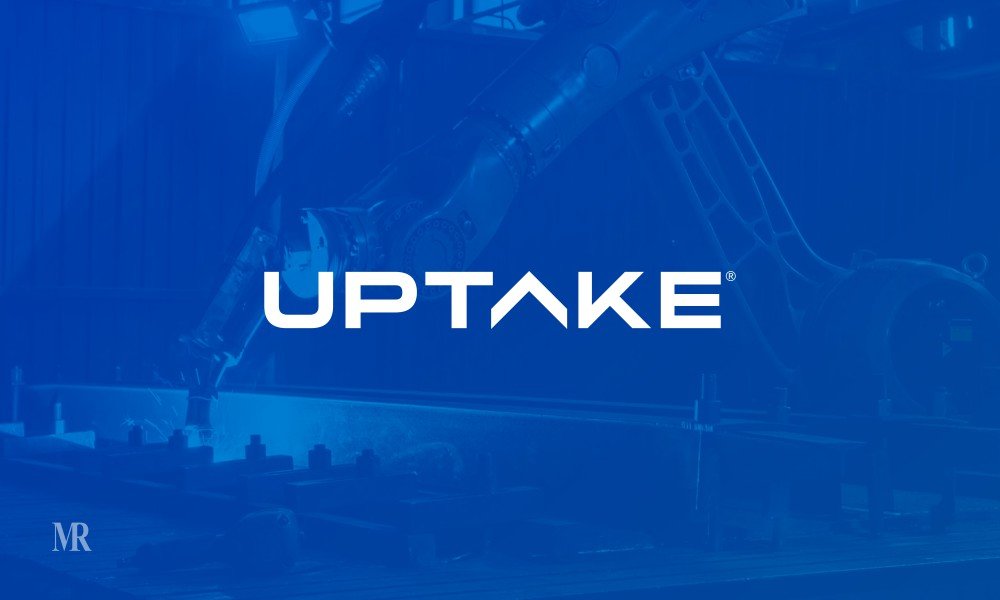 Launched in 2014, Uptake has stacked on achievement upon achievement in their short two years, including a billion-dollar valuation, Forbes' 2015 hottest startup of the year, and its very own Moxie Award for Best New Startup. Its analytics SaaS platform is used by iconic Fortune 500 companies in the industrial sector to transform data into measurable gains in productivity, cost savings, and operational safety.
By partnering with leaders in the industrial sector, Uptake's unique business model enables its partners to innovate rapidly without having to develop massive capacity in data science and software development. It also ensures that Uptake focuses on solving an industry's pain points while bypassing development and learning cycles. The result is enormous savings in development time and resources for Uptake's partners and a software platform that delivers real–measurable–value to partners and their end customers.
8. Burtch Works
Burtch Works offers pinpoint perfect placement for highly qualified quantitative business professionals. Burtch specializes in marketing research, marketing science, credit and risk analytics, data science, and direct and digital marketing for a wide range of businesses and industries—from growing startups to global corporate giants.
Burtch specializes in analytical & data science, marketing research & consumer insights, lending, fraud & risk analytics, web analytics & digital marketing, and CRM & marketing.
9. Nielsen Global Connect
Nielsen Global Connect empowers manufacturers and retailers to take bold decisions and transform their businesses with trusted data, solutions, and insights designed to drive progress. The Company studies customers in more than 100 countries to give clients the most complete view of trends and habits worldwide. It is constantly evolving, both in terms of target measurement and sharp insights.
Whether a business is a multinational enterprise or a single storefront, Nielsen believes that innovation is the key to success, in both what you create and how you market your products and ideas. That's why it continues to develop better solutions to help businesses meet the needs of today's consumers and find out where they're headed next.
10. Tempus
As a technology company, Tempus is building the world's largest library of molecular and clinical data and an operating system to make that data accessible and useful. The Company enables physicians to deliver personalized cancer care for patients through its interactive analytical and machine-learning platform.
Tempus conducts genomic tests that analyze DNA, RNA, and proteomic data to understand a patient's tumor at the molecular level. The results help in identifying treatment options tailored to each and every point. The company is committed to transforming unstructured data and delivering actionable insights.