We are entering an age of extreme change characterized by transforming business models, emerging technologies and the increasing power of the consumers. The advent of any new trends or technologies opens new horizons and allows us to make the world better. Every organization is leveraging new technologies that involve artificial intelligence (AI), machine learning (ML), cloud technology, Internet of Things (IoT), augmented reality (AR), and virtual reality (VR) to enhance its business workflow and providing incredible customers' experience. In upcoming years, we are going to see new trends and technologies, which will dominate the world. Following are Texas-based tech companies, working on new development that will change the face of technology:
Established in 1930, Texas Instruments Inc. (TI) is a technology company that designs & manufactures semiconductors, and various integrated circuits. It is the world's largest analog chipmaker and a key supplier of embedded chips into a host of applications. The semiconductor manufacturer produces TI digital light processing (DLP) technology and education technology products including calculators, microcontrollers, and multi-core processors.
Latest /Upcoming Development: TI introduced new TI-Nspire™ CX II line of graphing calculators, featuring a 2 ½ times faster processor, an updated modern look and interactive math and coding features that will help bring STEM (science, technology, engineering, and math) subjects to life for students.
Jacobs Engineering Group:
Initiated in 1947, Jacobs Engineering Group Inc. is a global technical professional services company offers a diverse range of technical, professional, and construction services to industrial, commercial, and governmental clients. The international technical professional services company is ranked as No. 1 on both Engineering News-Record (ENR)'s 2018 Top 500 Design Firms and Trenchless Technology's 2018 Top 50 Trenchless Engineering Firms. Its services include project, process, scientific and systems consulting, construction, and operations and maintenance services.
Latest /Upcoming Development: Jacobs has been working with the Atlanta Downtown Improvement District and Central Atlanta Progress on a plan to create a 15-acre lid over the interstate that would create a ripple effect on more than 35 acres of downtown real estate. The project leverages access to transit, re-purposes underutilized assets, catalyzes urban regeneration and creates a cohesive central business district as well as meaningful public open space.
Sabre Corporation is the leading technology provider to the global travel industry based in Southlake, Texas. It is the largest global distribution systems provider for air bookings in North America. Founded in 1960, the leading technology provider's software, data, mobile and distribution solutions are used by hundreds of airlines and thousands of hotel properties to manage critical operations, including passenger and guest reservations, revenue management, flight, network and crew management.
Latest /Upcoming Development: Sabre is currently working with all its Beyond NDC airline partners to integrate their NDC content. It also plans to release additional capabilities throughout 2019, including integration into its agent desktop workspace, Sabre Red 360.
National Instruments Corporation

:
Established in 1976, National Instruments Corporation (NI) is a global leader in automated test and automated measurement systems. It provides a software-centric platform and systems to engineers and scientists worldwide. The automated test service provider serves various industries and applications across the world, such as advanced research, automotive, automated test equipment, consumer electronics, commercial aerospace, computers and electronics, continuous process manufacturing, education, government/defense, medical research/pharmaceutical, power/energy, semiconductors, telecommunications, and others.
Latest /Upcoming Development: NI collaborated with CommScope and Radisys® to demonstrate a 28 GHz 5G New Radio (NR) network at the Brooklyn 5G Summit 2019. This demonstration shows a 28 GHz base station or gNodeB built from CommScope remote radio unit (RRU) running software developed by Radisys that communicates with an NI Test UE.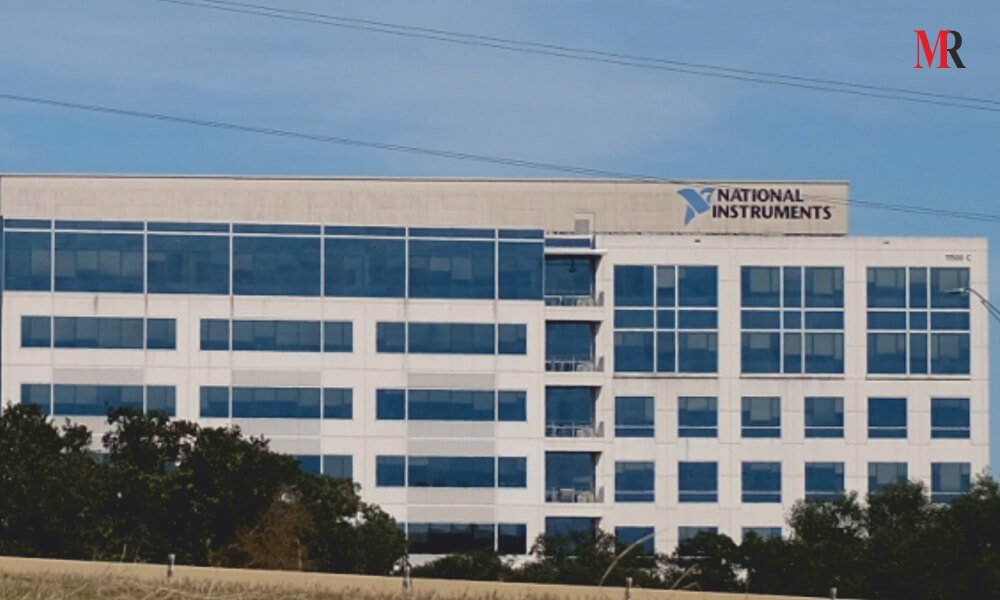 AT&T Inc. is a multinational conglomerate holding company established in 1983 and its headquartered located at Whitacre Tower in Downtown Dallas, Texas. It is the world's largest telecommunications corporation, the second largest provider of mobile telephone services, and the largest provider of fixed telephone services in the United States through AT&T Communications. The telecom company comprises four distinct business units: AT&T Communications, WarnerMedia, AT&T Latin America, Xandr.
Latest /Upcoming Development: AT&T Inc. is planning to expand its 5G+ network over millimeter wave spectrum and offering nationwide 5G coverage with our lower band spectrum (sub-6 Ghz).
Initiated in 1984, Dell is a multinational computer technology corporation based in Round Rock, Texas. The tech company develops, sells, repairs, and supports computers and related products and services. It is one of the largest technological corporations in the world, employing more than 145,000 people in the U.S. and around the world (Annual report 2018). The computer service provider sells personal computers (PCs), servers, data storage devices, network switches, software, computer peripherals, HDTVs, cameras, printers, MP3 players, and electronics built by other manufacturers.
Latest /Upcoming Development:  Dell Technologies's newest Intel-powered product lines and industry-leading Dell Technologies infrastructure solutions that include  
Latest-generation Latitude, OptiPlex, Rugged and Precision portfolios with purpose-built ecosystems and peripherals

Intel Optane® technology and collaborative conferencing solutions with Intel Unite®

Hyper-Converged Solutions featuring VxRail and VMware vSAN ReadyNode,

Next-Generation PowerEdge Servers and All-Flash Data Storage,

Virtual reality experiences with real-world business applications

Award-winning Dell Displays such as our industry leading 86' Touch Display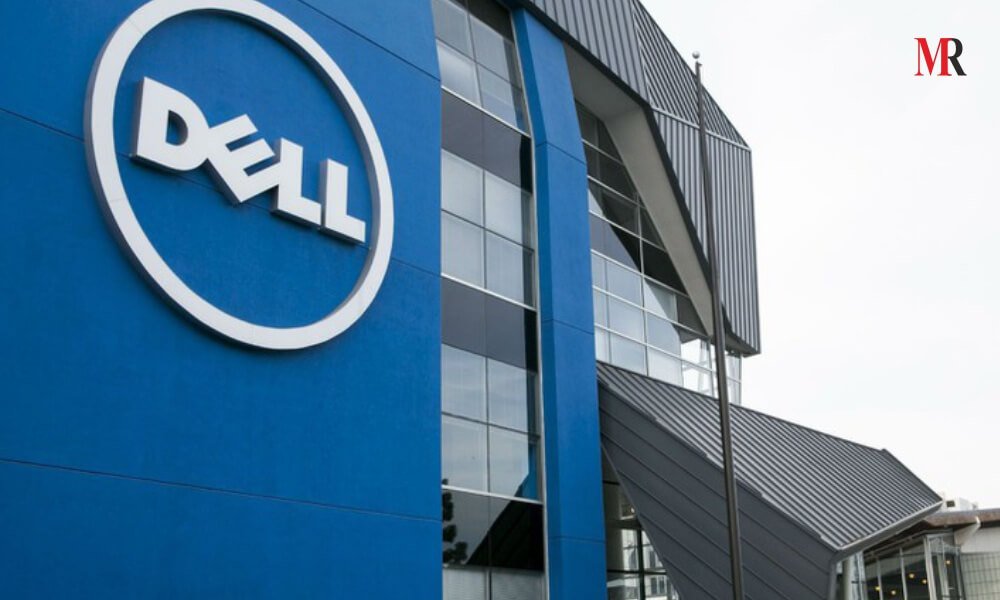 Initiated in 1998, Rackspace Inc. is the managed cloud computing company based in Windcrest, Texas. The managed cloud computing company offers the industry's broadest portfolio of applications, data, security, and infrastructure services. In the event of Google Cloud's annual flagship conference, Google Cloud named Rackspace its 2018 Global Migration Partner of the Year.
Latest /Upcoming Development: Rackspace is going to works toward the provision of world-class quality multi-cloud professional and managed services in Japan with KDDI Corporation and iret, Inc.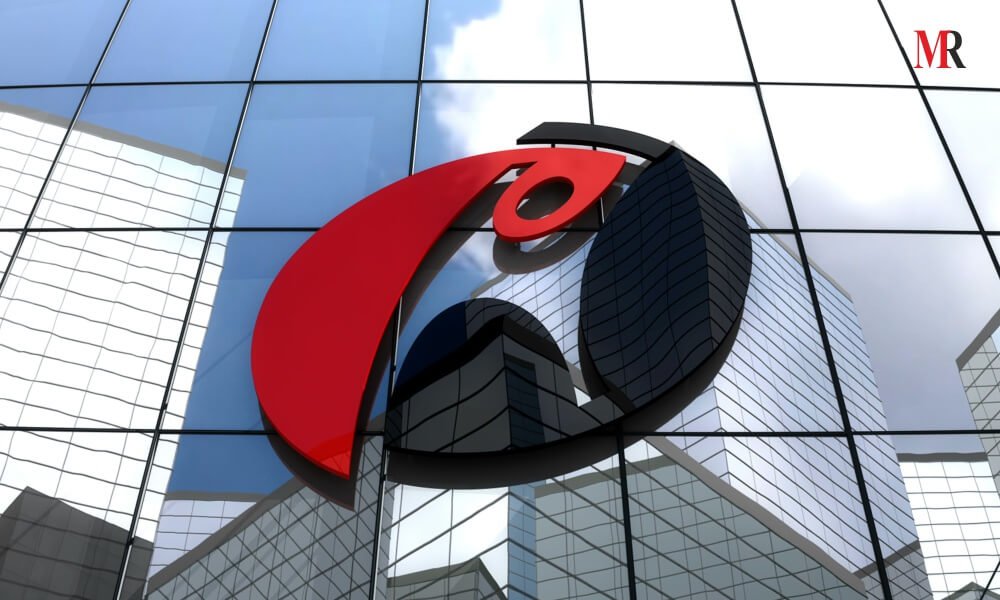 Epilogue
:
In today's world, disruptive technology is more than an innovation.  It is an opportunity to outperform the existing completion and get better. Embracing disruption empowers the business establishments to overcome the potential risks and to stay afloat in the competitive environment. These technologies will be the game changer in the coming years. The bottom line is disruption is all about trial and error, and that is how innovations take birth.