Many companies are starting to recognize the importance of hiring cybersecurity professionals to help them keep their data safe. They want to avoid a large data breach or another hack that will take a ton of time to fix and can ruin their whole reputation. If you have the necessary skills and education, you can quickly build a great career in cybersecurity.
A career in cybersecurity is going to be rewarding and will help you see some great results in the process. Some of the steps that you can take to really see success with this kind of career includes:
Get a Degree in Cybersecurity
One of the first steps that you should consider when you want to build up a successful career in cybersecurity is to get a degree in the field. This degree will help you develop the right knowledge and skills in order to succeed in this field, while also showing potential employers that you will be able to help them out.
Whether you do in-person classes or look at an online degree, the cybersecurity degree will be able to open up a lot of doors to help you get the career that you want. With the right skills and some good networking, you are sure to find the job that you want in cybersecurity.
Get Good at Communication Skills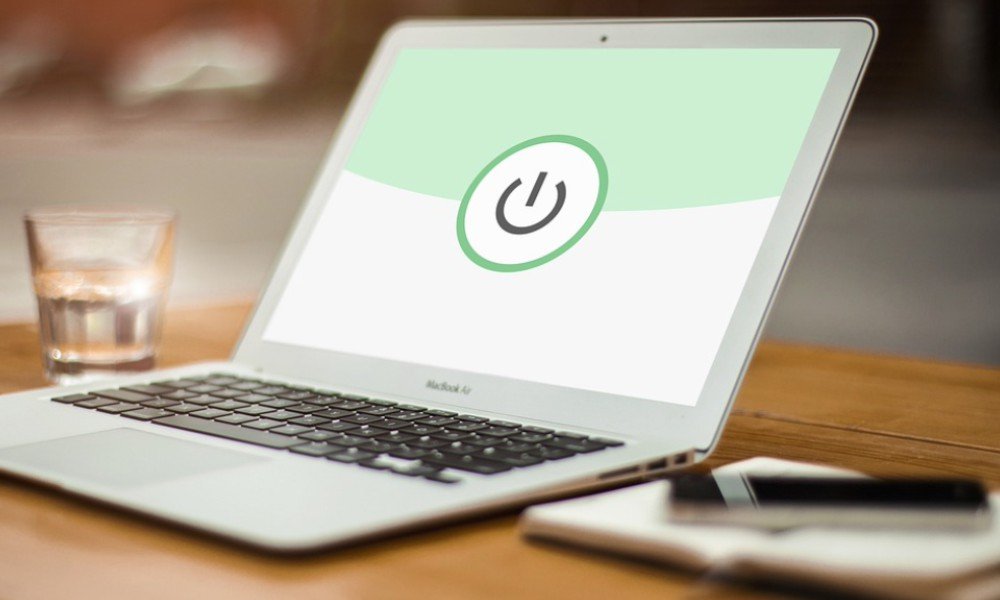 It is time to get good at those communication skills if you want success in cybersecurity. Knowing and sharing knowledge will be two of the fundamental notions that are found in this industry today. If you do not speak up about them, then you are missing out on key opportunities to show others what you bring to the table.
When you do not use your voice to communicate, then you effectively limit yourself in this career. You may feel worried about speaking up so much as a beginner, but you need to stand up and dare to put yourself forward for others. The crazy bets are the ones that help you grow the most in this career.
If you are someone who struggles with speaking out and sharing your ideas, then it is time to get some practice. There are different methods that you can utilize to help you practice and enhance your communication skills, giving you a chance to really benefit and start sharing your knowledge and ideas, putting you to the top in no time.
Be Willing to Take Risks
Cybersecurity is not for the weak. You need to be willing to take some risks in order to make things happen. Sure, you may be worried about your manager getting mad when you show a huge vulnerability in their system. But if you stay quiet and a hacker gets through, it will all come back to you.
This is just one example of what could go wrong if you are not willing to take the risks. You need to speak up and share your ideas, especially if you think it will make the business more secure. There are roles you will have in this industry that will give you ambitious goals and total freedom to do this, which can be a challenge if it is something you are not used to.
Taking risks is just a part of the job when it comes to cybersecurity. You have to think outside the box, try something new, and provide great services that companies all around the world need. If you are not willing to take risks though, you will end up missing out in this career.
Make a Plan for the Long Term
Things are constantly changing in the world of cybersecurity. If you assume that you will do the same work five to ten years from now, you are going to be left behind and run into some problems. You need to be willing to evolve and change with the industry if you wish to see results with your career in cybersecurity.
There are different ways to do this. Sometimes it is as simple as working on the job and keeping up to date on any of the changes that occur in the industry. If you notice a new topic or software that you can utilize, take the time to learn it and see how it can be implemented into your business.
Another option is to continue with your education. You could go back to get a Master's degree if you choose, but many cybersecurity professionals find that they can be successful by just taking courses that enhance their skills and make them more marketable in their field.
Network
Networking is going to be one of the best options that you can utilize to help further your career. Even if you absolutely love your job right now, you never know when something may change or when an even better opportunity will come up. Networking allows you to keep your options open.
Take every chance you can to network with other professionals in your field. Whether you are looking to make an advancement in your field or not, you will find that this network will help you get ahead. These contacts can keep you alert on some of the changes in the industry and how you can get the necessary training to make yourself more marketable too.
And if you do decide it is time for a big employment change, you can choose to look through your network to help you make the switch.
Choosing a Career in Cybersecurity
There are so many reasons to choose to get a degree in cybersecurity. There are many jobs, the work is challenging and rewarding, and you can make a good income. But you need to take the right steps to help you get ahead and see some of the results that you want from any employer you talk to.
When you are ready to jump into the world of cybersecurity and you want to make sure that you can advance your career, follow some of the great tips above to help.
Also Read: Top 4 Cybersecurity companies in Hampshire