Today, companies are switching to the cloud for fast services and innovative solutions. Complex cloud solutions are solved only by expert individuals. Thus, cloud professionals are the highest-paid individuals. Certifications in the cloud and relevant experience offer a wide range of job opportunities to the experts. In this blog, we will be sharing 10 on-demand Google cloud jobs that are highly popular within the cloud industry.
1. Accessibility Analyst
Minimum Experience: 2 Years in accessibility testing
Average Salary: 72k USD-100k USD
Job Role: To perform accessibility testing, analysis, and evaluation of assistive technology tools on various platforms such as desktops, mobiles, smart displays.
Skills needed:
Bachelor's degree
Certification from International Association from Accessibility Professionals (IAAP)
Experience with braille, WCAG, ARIA
Accessibility analyst is one of the best google cloud jobs. These analysts handle Google Cloud's Platform Accessibility program and report on accessibility progress and opportunities. They work with clients to understand their requirements on technical implementations.
2. Infrastructure Specialist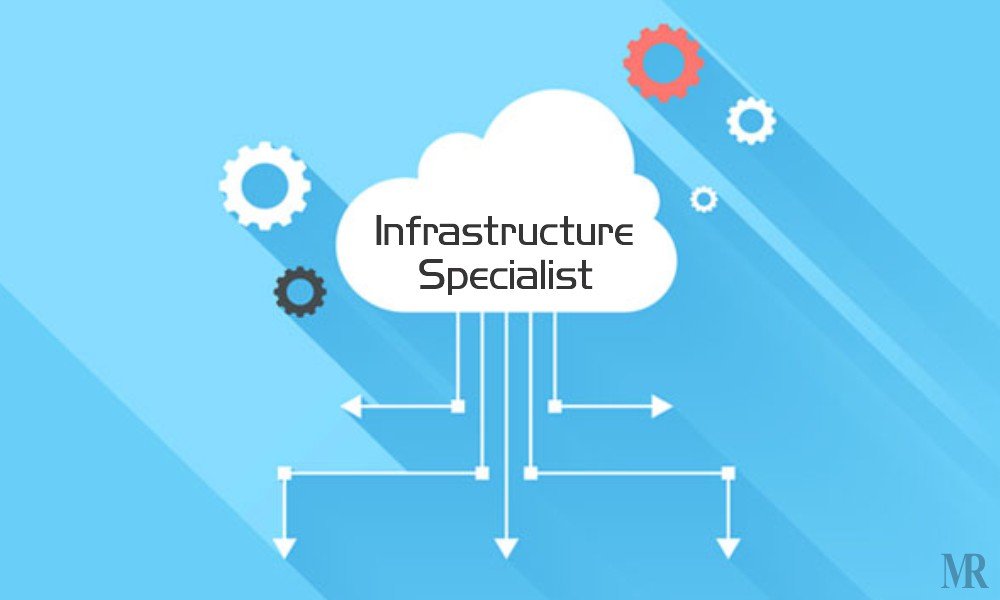 Minimum Experience: 3+ years of experience in google cloud services
Average Salary: 100k USD -160k USD
Job Role: Assisting and resolving customer queries about Google Cloud Platform; Reviewing and troubleshooting issues
Skills needed:
Experience in Business to business enterprise-grade support
Experience in cloud identity and security systems
Knowledge in Linux/Unix or Windows systems from kernel or shell
To make the business productive, company infrastructure must be strong. An infrastructure specialist is responsible for accessing, configuring, and maintaining technological infrastructure systems. Evaluation of existing systems to support the business operations is a part of responsibilities handled by Infrastructure Specialists. Google cloud jobs must include an Infrastructure Specialist position that focuses on handling customer requirements and driving solutions.
3. Cloud Automation Engineer
Minimum Experience: 4+ experience
Average Salary: 150k USD
Job Role: Designing the automation in the cloud; Executing process engineering and automation tools
Skills needed:
Bachelor's degree in computer science, and IT
Knowledge in Cloud and Architecture
Knowledge in database, security, authentication and web servers
Knowledge in programming languages, Linux, data analysis
When every technology is switching towards automation, an expert in cloud automation is needed for the automation. Cloud automation engineer is one of the best google cloud jobs offers.
4. Cloud Architect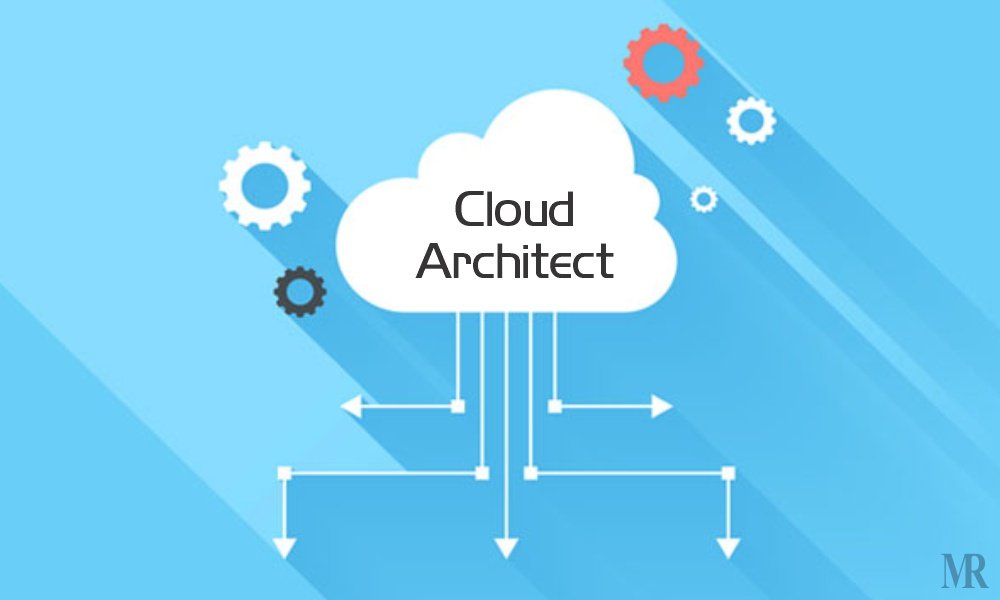 Minimum Experience: Minimum 6 years of experience in handling customer needs and designing them into cloud architects
Average Salary: $139,000–$175,000 USD
Job Role: Handling enterprise cloud architecture and applying best practices to upscale the implementation
Skills needed:
Bachelor's degree in computer science
knowledge in writing software,
knowledge in programming languages,
knowledge in designing and deploying data processing systems
A cloud architect designs the cloud computing strategies of the company and implements them. They are responsible for ensuring smooth operations in the cloud. It can be considered as a basic framework where all cloud technologies and operations are done.
5. Cloud Security Analyst
Minimum Experience: 3 Years of experience in Information Security
Average Salary:120K USD
Job Role: Installing security solutions; Upgrading systems for security software; Installing antivirus software; Testing and evaluating new technologies; Designing and implementing secure cloud systems
Skills needed:
Bachelor's degree in computer science
Proficient with MAC and OS
Knowledge in penetration testing and techniques
Knowledge in installing security software
Cloud security analyst or Information security analyst focuses on the security of the cloud data and information. These professionals help implement IT security to avoid cyber-attacks on the company's cloud. They monitor and prevent cyber attacks on the systems. Protecting private data is done by firewall and software system monitoring.
6. Google Cloud Software Engineer III
Minimum Experience:4-7 Years
Average Salary:140K USD
Job Role: To design, develop, test, maintain the software
Skills needed:
Bachelor's degree in computer science
Software development experience
Knowledge in object-oriented programming languages
Knowledge in mobile application development
A cloud software engineer-3 designs and develops software applications. These professionals are responsible for handling junior software developers. Google cloud jobs mark this job role important as individuals handle complex projects.
7. DevOps Expert
Minimum Experience:2-5 Years
Average Salary:126K USD
Job Role: To integrate the project functions; To plan, build, test and deploy the subject
Skills needed:
Coding and scripting
Cloud skills
Skills in cloud automation
Communication skills
Technical support skills
DevOps helps in development, testing, and support processes. The DevOps Expert jobs help in the software project life cycle. These experts manage processes, tools, and methods used throughout the process. They are responsible for the coding, development, and deployment of the project. They also handle quality control processes.
8. Cloud Network Engineer
Minimum Experience: 3-5 Years of experience in configuring and implementing network infrastructures
Average Salary: 130k USD
Job Role: To design and implement client cloud solutions; Find cloud providers and responsive cloud networks; Troubleshoot the issues
Skills needed:
Database skills
programming skills
networking skills
knowledge in DevOps
Understanding of cloud providers
As cloud computing is growing, client satisfaction needs more accurate cloud network solutions. A cloud network engineer completes the demands of clients and provides them with a good cloud network. They design how the digital information will be provided to customers. They reduce the load on customers of installing and maintaining the software.
9. Full-stack Engineer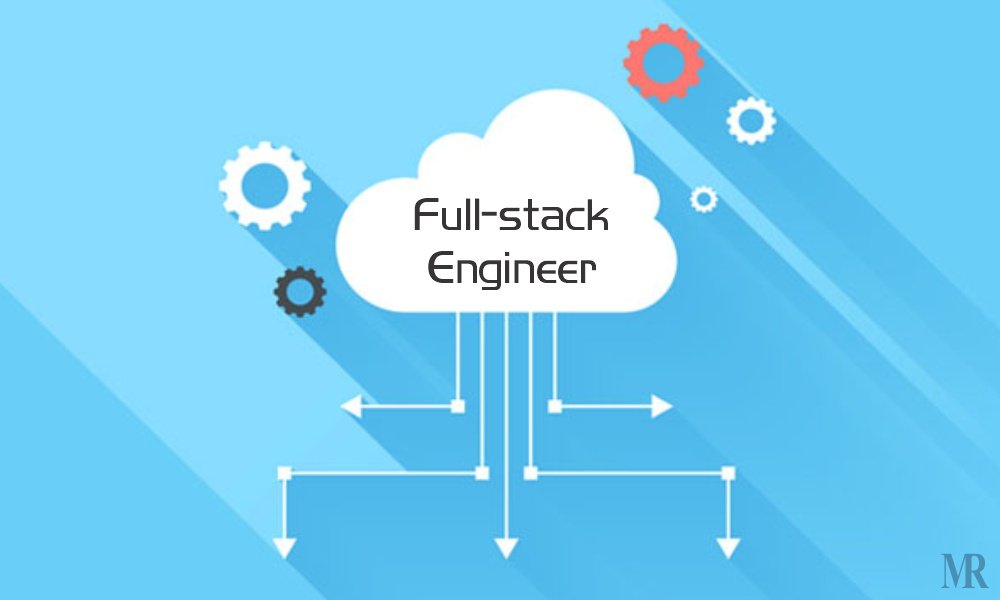 Minimum Experience: Minimum 3 years experience with coding languages such as HTML, CSS and Javascript
Average Salary: 100k USD
Job Role: Designing and creating scalable software, Front-end and back-end coding; Developing and managing databases and their functioning; Debugging and troubleshooting
Skills needed:
Degree in computer science
Project management skills
Experience in programming languages
Knowledge in Angular, React and amber
Considered as one of the highly sought Google cloud jobs a full-stack engineer or developer does the programming of both- front-end and back-end. These professionals create fully-developed programs with the right database, servers and clients.
10. Cloud Consultant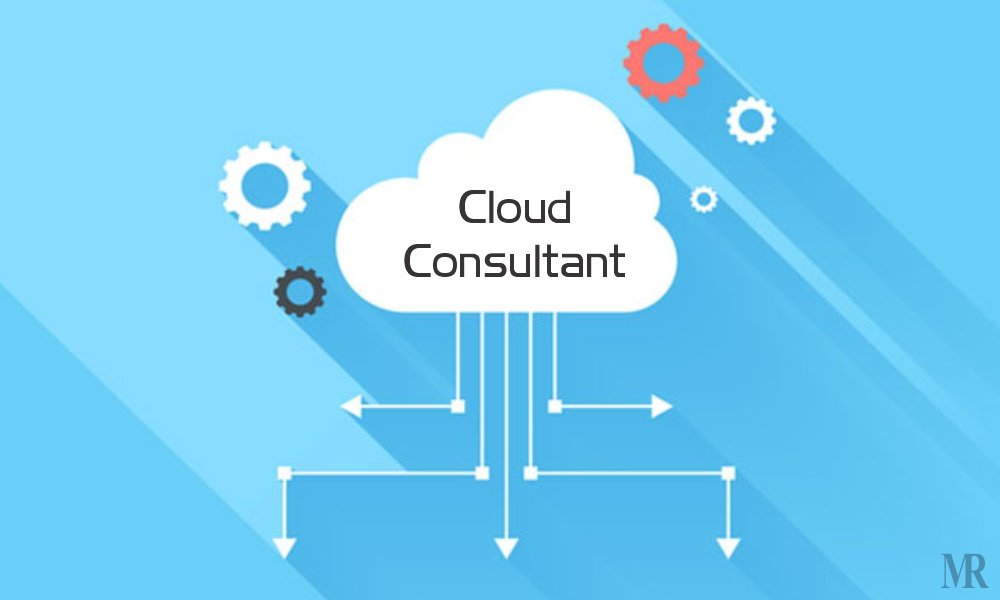 Minimum Experience: Both Freshers and experienced can apply
Average Salary: 110k USD
Job Role: To examine the customer requirements, to perform research, to analyze the data to determine the right cloud solutions for clients
Skills needed:
Bachelor's degree in computer science or information technology
Knowledge of Networking
Knowledge of Windows and Linux Operating System
Knowledge of Programming
Experience in building a project
A cloud consultant has a thorough knowledge of the cloud sector, its tools and operations. They play an important role in guiding the companies to choose the right cloud solutions and optimize the capital and make the cloud workload efficient.
How are Google Cloud jobs beneficial?
The above-mentioned Google cloud jobs help individuals and company clients gain knowledge and help millions of organizations. Professionals serving in the Google cloud not only solve the interesting problems of customers but also learn from the jobs they are doing. They solve the engineering problems with always respect to the business needs of the clients.
Also Read: A Comprehensive Guide to Major Cloud Computing Types