Houston is recognized worldwide for its energy industry, particularly for oil and natural gases, well as for biomedical research and aeronautics. But the city is also a home for emerging cyber security companies. As we all know NASA operates its biggest space center from Huston, Texas. This makes it one of the technologically advanced cities in the world. Along with the advancement of technology come the looming vile threats. To deal with complex threats of the cyber world take the help of these top 10 Cyber Security companies in Huston.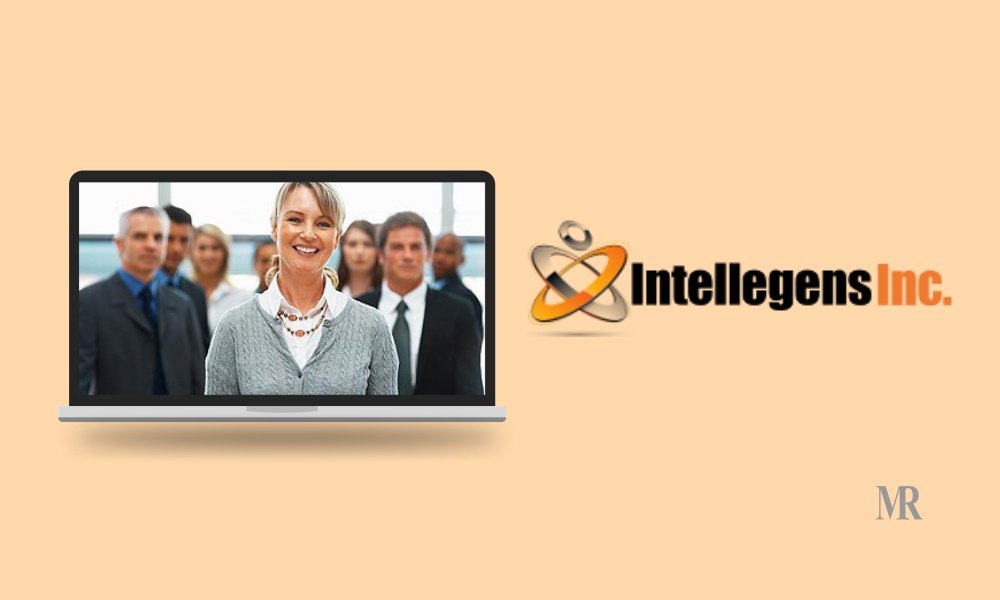 Intellegens, Inc., a managed IT services and IT support company specializes in enhancing your profits through the implementation of the right solutions at the right price. The professional consulting team and computer support specialist provide 24/7 tech support. The company excels at converting manual driven and paper-laden processes into automated solutions bringing efficiency and reduces costs. The company offers customized It support for their particular software and hardware needs.
Techcess CyberSecurity Group provides small and medium-sized businesses with comprehensive services and support to ensure that their organization's information systems remain secure and reliable. Located in Houston, Texas, it strives to provide clients with enterprise-level security services they need to ward off and eliminate both run-of-the-mill security issues and the most destructive security threats many of today's businesses face.
Its philosophy of promoting thorough network monitoring and employee training, coupled with the use of the industry's most powerful security solutions, allows clients to face fewer network security problems, curb inefficiencies, and experience less downtime.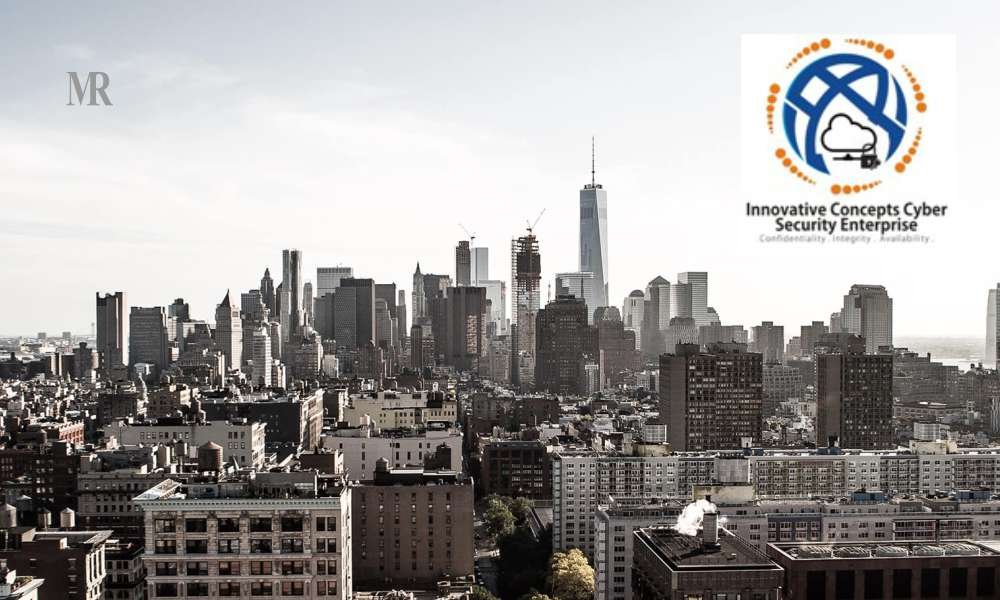 It takes the time to Manage, Maintain and Secure Clients' assets in such a way that their Information, Websites, and Network Infrastructure will maintain their confidentiality, Integrity and be made Available to their Intended Users. The creative, innovative one-stop IT Service Provider. At Innovative Concepts Cyber Security, do not only secure clients' websites, information, and network infrastructures; they also manage them and provide services that will exceed their expectations.
It will take the time to meet with your organization, listen to your needs, goals and creatively design a plan, with you in focus that will meet these needs. They will work with you, whether you have been in business for years and have staff, or whether you are just starting your business and need help in the management and security of your IT as it relates to the functioning of your company.
Process Network Cyber Security (PNCS) has over twenty years of experience in delivering Information Technology and Process Network, System and Cyber Security solutions. It takes time to listen and learn what our customers' requirements are what they are looking to do moving forward. This enables them to plan, prepare, design and implement safe, secure and reliable solutions without interrupting critical industrial operations and control processes.
Its team consists of experienced, highly-trained and qualified professional engineers and consultants who are dedicated to providing quality service on-schedule, within budget deliverables and ensures that Clients continue to operate efficiently and profitably. Most importantly it takes a process first perspective when assessing and implementing recommendations.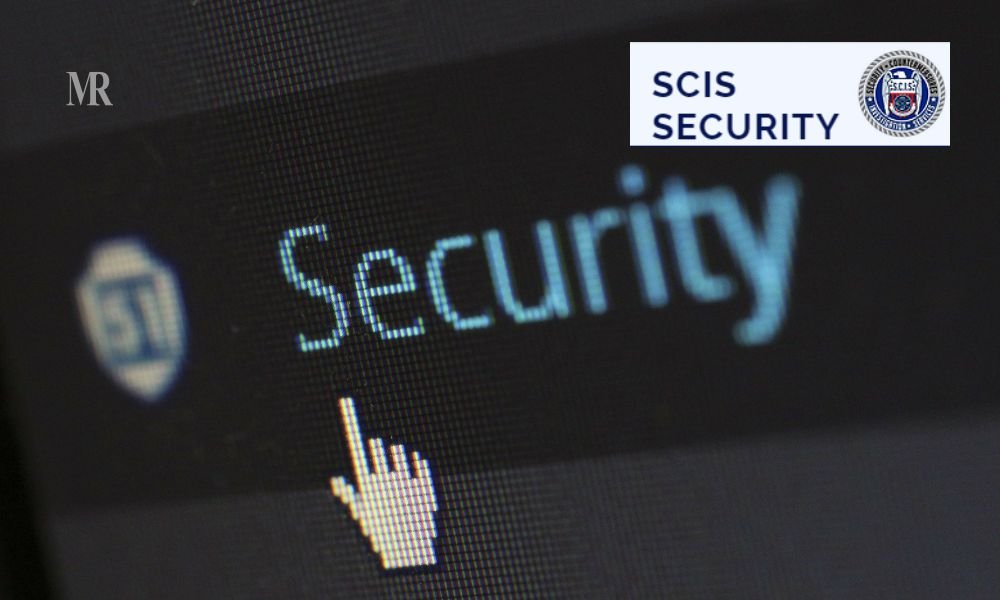 SCIS Security provides affordable, yet industry top tier solutions and cybersecurity services to businesses. It leverages hybrid signature detection, correlation, and machine learning to secure your business from cyber and insider threats. A combination of network and endpoint sensors with IPS enabled capabilities are distributed strategically in the environment. Customers can optionally add 4K UHD surveillance streams for Cyber + Physical Integration. Detected events and analytics are collected and sent to the 24×7 Security Operation Center for correlation, triage, deep analysis, and response. Additionally, professional services teams can also validate visibility with penetration testing or red/blue team exercises.
Citiscape IT provides Houston businesses and medical practices a better way to manage IT, information, assets, security, network, and compliance initiatives. It provides businesses and medical practices with compliant, secure, and defensible technology platforms to manage and build a business upon. When technology is tuned to the field your company operates in, your business excels. Computers, networks, and information assets are core to the management of any business.
Computer, network, security, and infrastructure problems aren't just a nuisance; they are a disaster. Companies need and deserve the best IT consulting and compliance services available, to ensure it functions at its maximum efficiency at all times and is compliant with federal and state regulatory compliance initiatives. This is exactly what Citiscape is capable of doing.
Optiv Security is a security solutions integrator that enables clients to reduce risk by taking a strategic approach to cybersecurity. It aligns your security program to achieve specific business outcomes with its full suite of service capabilities, from strategy to technology—and everything in between. Optiv's inside-out approach to cybersecurity enables clients to build a sustainable, risk-centric foundation for implementing proactive and measurable security programs. At Optiv, they are constantly building new ways to strengthen your defences. It stays with you all the way – delivering the clarity to get and keep your security tight and right.
Houston Computer and Network Support (HCANS) specialize in a wide range of services, including tailored IT services and solutions for small and medium businesses. It has been committed to providing every one of our clients with affordable, high-quality service for over 17 years. Its unique IT team is incredibly friendly and can help you every step of the way in maintaining and growing your business. They expertly combine our services to provide you with customized help, so you only get what you need and what you want. It will not nickel and dime you! Its innovative approach starts with a thorough assessment of what your company needs to succeed so that it can ensure a perfect fit with you and our services.
WhiteHat Security is a leader in application security, enabling businesses to protect critical data, ensure compliance, and manage risk. WhiteHat Sentinel application security platform combines automation, artificial intelligence technology, and human intelligence to deliver complete application security at a scale and accuracy unmatched in the industry. The only way enterprises can truly provide safe digital experiences to their customers, partners, employees, and the entire ecosystem is by securing the applications at the heart of their business.
WhiteHat exists to make this possible. The WhiteHat Application Security Platform enables enterprises to secure their digital businesses. From application creation through production, and from the desktop to mobile devices, it secures the apps that people rely on in their personal and professional lives.
PAS, the OT Integrity Company, delivers software solutions that prevent, detect, & remediate cyber threats; reduce process safety risks and optimize profitability, and enable trusted data for decision-making. With operations in over 70 countries, PAS helps many of the world's leading industrial organizations ensure OT Integrity from the sensor to the cloud – including 13 of the top 15 refinings, 13 of the top 15 chemicals, 4 of the top 5 pulp and paper, 3 of the top 5 mining, and 7 of the top 20 power generation companies. PAS's deep expertise in automation, power generation, and manufacturing drive it's thought of leadership in the industries it serves.