With technology fast acquiring a foothold in India, Indian mobile companies are emerging likewise. In recent years, Indian smartphone brands have created superb smartphones with rich features and affordable prices. An ambitious drive has entered every Indian mobile company which may give a fiery boost to manufacturing in the coming years.
Where did Indian Mobile Companies come from?
Everything has roots stretching back to a historical source, including Indian mobile brands. Telecommunication in India had first commenced in 1881-when the first formal telephone service was introduced by the British. The Oriental Telephone Company Limited of England got a license for opening telephone exchanges in Calcutta, Bombay, Madras, and Ahmedabad. Communication via telephone has progressed a great deal over time, with few people foreseeing the future of Indian mobile companies.
The oldest name in the Indian mobile companies list is Chennai based V K Munoth. In collaboration with South Korean V K Corporation as the contract manufacturer, this company brought out the first Indian mobile brand in 2003. Thus, began India's venture as a competitor in the mobile market dominated by international brands.
As the years have progressed, digitalization has seeped into the country. Clamshell mobile phones have transitioned into 7-inch smartphones. Loads of Indian smartphone companies have tried to get a grip over the digital market fast engulfing our lives.
Here are a few Indian mobile companies that are reigning supreme among the digitally active in India.
Micromax    
Claimed by many to be the biggest smartphone manufacturer in India, it is also arguably the best. Micromax is renowned to create gadgets that would not harm your pocket. Its products range from smartphones and phablets (phone+tablet) to data cards and LED televisions. It is a telecommunications and consumer electronics company operating from Gurgaon, Haryana. Topping the Indian mobile brands list in the domestic market, Micromax began its journey in 2008. The faces behind this company are Mohit Sharma and Dewas and Rohit Patel. Noteworthy models include Micromax Bharat 5 Infinity, Micromax Infinity N11, and Canvas Infinity.
Intex

Headquartered in New Delhi, Intex has bloomed into a household item. Intex Technologies was established in 1996 by Narendra Bansal and has come a long way in upholding the quality of Indian mobile brands. It currently stands as the second-largest Indian mobile company in the domestic market. We can enjoy a variety of Intex products including smartphones, LED TVs, tablets, and feature phones. Models that are comfortable for your budget include Intex Aqua Ace, Intex Aqua 4G, and Intex Cloud C1.
Lava
The gadgets manufactured by this Indian mobile company are hot like molten lava. Your pocket would also not burn out as Lava smartphones cost below INR 10,000. Chairman and Managing Director Hari Om Rai unfurled the flags of this enterprise in 2009. It shone with bright colors after being ranked as the 'Most Trustworthy Brand' in CMR Retail Sentiment Index in 2018. This Indian mobile company showcases its glittering features in models like Lava Z25, Lava V5, and Lava Z81. It significantly holds the honor of being the only Indian mobile company to conduct its design and manufacturing operations within the country.
Xolo
Xolo popped into the Indian mobile companies list in 2012 as a subsidiary of Lava International. Its creators strove to leave a mark in the Indian electronics consumer base while being based in Noida. Xolo became the first Indian mobile brand to strike up a partnership with Advanced Micro Devices (AMD). It was also marked as the first Indian mobile company to produce a smartphone carrying an Intel processor. This was the Xolo X900. It made the Hive UI for its smartphones. Some of the Xolo beauties include those in the Xolo Black and XoloQ series.
Karbonn
Brought to life in 2009, this Indian mobile company has also been benevolent towards the budget factor. Karbonn lives up to the affordable rates demanded by customers even while offering dual SIM phones. This boosts up its Unique Seller Proposition (USP). It is a joint venture between Delhi-based Jain Group and Bangalore-based UTL group. Karbonn has stretched its influence overseas to countries like Nepal, Sri Lanka, and those in the Middle East. The Indian mobile companies list glitters with the presence of Karbonn's products. It offers 6-inch smartphones like the Karbonn Aura Note Play. Other models include Titanium S9 Plus, Karbonn Vue 1, and K9 Smart Plus. 
LYF
Jio, the largest Indian telecom company, had given birth to Reliance LYF in 2015. This Indian mobile brand turns out 4G-enabled VoLTE smartphones in India. LYF is the first brand to introduce 4G in India. In January 2016, it gave wings to its first set of 4G enabled smartphones named after earth's four elements: Earth, Flame, Water and Wind. It is the second biggest LTE supplier in the country. It also has a place among the 5 best Indian mobile companies. Notable models include LYF F1, LYF F1 Plus, and LYF Earth 2.
Celkon
Celkon debuted in the gadgetry arena when it was established by Murali Retineni in 2009. It quickly went up the ladder in the Indian mobile brands' list. Celkon has introduced smartphones geared with Microsoft OS and Android OS. The products offered include dual-SIM smartphones, feature phones and tablets. The budget-friendly Celkon gadgets are under the CAMPUS segment, while the more sophisticated ones are under the MILLENIA segment. This Indian mobile company is headquartered in Hyderabad with manufacturing units in Telangana and Andhra Pradesh. Some noteworthy models are Celkon Smart 4G and Celkon Star 4G Plus. 
Spice
Spice Digital Limited had been established in the year 2000 by Bhupendra Kumar Modi. This consumer electronics company boasts of several businesses including Value Added Services, Spice Telecom and Spice Mobiles. The company entered the smartphone world upon launching smartphones under the Spice Stellar brand name. Based in Noida, this Indian mobile company focuses on making its gadgets affordable for the Indian market. There is an eclectic variety of designs. Spice models that will spice up your life include Spice F301, Spice Xlife 512, and Spice Mi-504. 
Yu Televentures
Yu Televentures was brought to life in 2014 as a joint venture between Cyanogen Inc. and Micromax Informatics Limited. The company manufactured smartphones under the Yu brand name. Headquartered in Gurgaon, Haryana, Yu Televentures controls the official Cyanogen OS rights in the country. This Indian smartphone brand has also released other gadgets like health bands, mini ECG devices, power banks, and so forth. Yu Televentures models that would impress you are Yu Yutopia, Yu Yureka 2, and Yu Yureka Black.
Smartron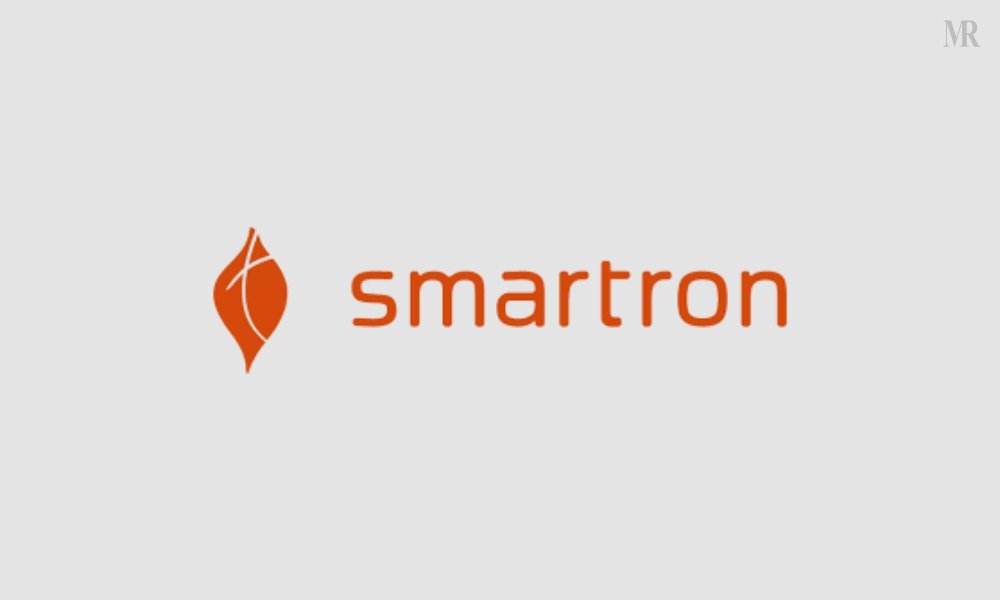 Smartron stands out in the Indian mobile companies list as a manufacturer of variegated electronics products. It specializes in turning out smartphones, laptops, tablets, and even bikes. This Indian mobile company was launched in 2016 by Mahesh Lingareddy and famous Indian cricketer, Sachin Tendulkar. Smartron made its debut with the Smartron t.book, a laptop-tablet hybrid. Subsequently, it has produced smartphone models, including the t. phone P. 
A Bright Scheme
Earlier in 2019, an initiative had been undertaken by the central government to advance the condition of Indian mobile companies. However, the Product-Linked Incentive (PLI) Scheme for Large Scale Electronics Manufacturing teetered out with the onset of the pandemic. 
The PLI scheme was notified in October 2020. It offers a 4% incentive for five years on incremental sales of manufactured handsets in 2019-2020. Multinational mobile phone makers have to sell products worth INR4000 crores in 2020-2021 to grab this opportunity.
A mixture of 16 multinational and Indian firms had been approved to be a part of this initiative. Some companies are exhibiting worries whereas others are showing boosted confidence. Dixon Technologies (India) Limited and Lava International Limited have stated that they can reach the goals – INR500 crores in 2021 for domestic companies.
Also read,