The city of San Diego is taking concrete steps toward renewable energy. The city passed a Community Choice Energy program, in late February. CCEs are a city-run energy provider for residents. It lowers energy rates by 5% and helps the city achieve its renewable energy goals. The CCE is the first piece of San Diego's Climate Action Plan, to be implemented. It is working to run San Diego on 100% carbon-free electricity by the year 2035, about 10 years sooner than the state requires and these top 10 green energy companies in San Diego helping the authorities and the people to fulfill this green and clean initiative.

EDF Renewable North America is a leading independent power producer and service provider for 30 long years. The company provides a fully integrated bundle for onsite energy projects with solar, storage, electric vehicle, and energy storage management. The company delivers grid-scale powers, distributed solutions, EV charging and energy management, and energy optimization.
The company works towards openly communicating, actively listening, challenging ideas and processes, and setting reasonable expectations to achieve the best possible outcome. The people work in the company take personal ownership and pride and always put forth their best effort. The sound business judgment in decision making helps it to accomplish its mission.

We Green help industry partners and their customers navigate the complexities of California energy and building codes throughout the state of California. The company joins hands with contractors, builders, homeowners, and commercial property professionals to attain long term energy goals and adopt renewable energy initiatives. It helps customers in handling California Title 24 and HERS verification and tests, pulling your permits. The company is solution-based and action-oriented and it provides its customers with a defined path toward a more sustainable future. They provide training and tools to achieve energy goals.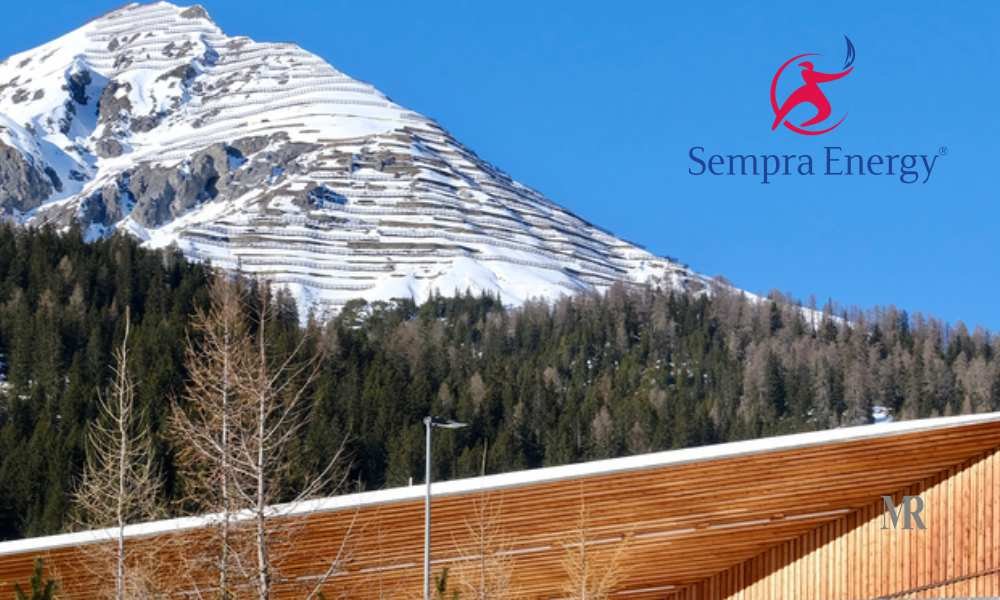 It is an energy infrastructure company focused on connecting millions through the power of people, ideas and innovation. Sempra Energy utility and infrastructure companies are on a mission to build North America's premier infrastructure company. Every day it works to develop new ideas, solve problems and reliably meet the needs of our employees, customers, and the communities. More than 20,000 employees pride themselves as leaders in the energy industry, serving approximately 40 million consumers worldwide.
The company is making great strides in developing forward-thinking energy solutions and positively impacting the communities. Its vision is to deliver energy with purpose by doing the right thing to shape the future.

It is a privately held and family-operated solar installer out of San Diego. With more than 4,000 satisfied customers and a five-star rating from most of its customers in Yelp makes it one of the best in the business. Its mission is to design and install superior quality systems that deliver maximum long-term value. This simple and honest approach is working really well so far.
The company believes in a transparent, no-pressure approach to customer service. The customer will know from top to bottom what to expect and how to conserve energy if they choose Sunline Energy. The company will take care of all the heavy lifting including secure all required permits, help in applying for available renewable energy incentives, assisting in the arrangement of finance, and after installation services.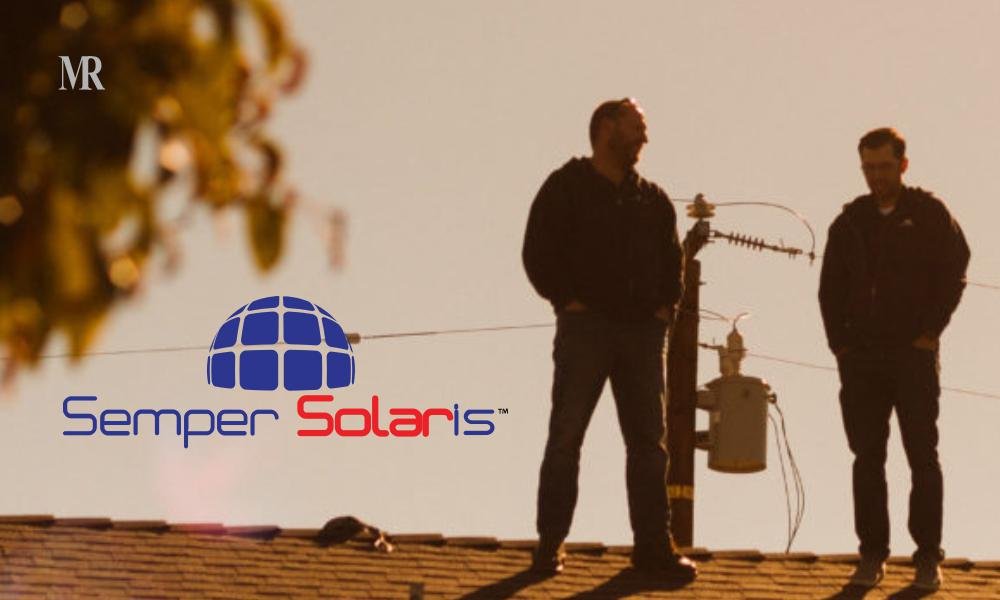 It is one of the best solar, battery storage, HVAC & Roofing Company in San Diego. It offers top solar, battery storage, roofing, heating, and air conditioning. It also provides installation services for all its products for customers in California. The company had received numerous awards from the Better Business Bureau as the results speak for themselves.
Semper Solaris is inspired by the Marine Corps motto, Semper Fidelis, which means "always faithful." It brings the same discipline and attention to detail gained in the military to all its projects. It does everything it can to exceed the expectations of its customers.

Eurus Energy America is responsible for renewable energy development in North America on behalf of Eurus Holdings, owned jointly by Toyota Tsusho Corporation and Tokyo Electric Power Company. As one of the pioneers behind early wind energy development, Eurus Energy America has been active in wind energy development in the United States since 1987.
As public concern has mounted over climate change and the dependence on fossil fuels, Eurus Energy America has doubled its efforts to help the United States address its increasing demand for energy with clean, reliable, and renewable resources. Eurus Energy America welcomes its role as the North American representative of an international corporation with a longstanding commitment to renewable energy technology.

It is a proven leader among San Diego solar power providers. Sullivan Solar Power was founded in San Diego in 2004 by Daniel Sullivan, who has dedicated his life to changing how his hometown and the rest of the world generate electricity. It has installed more solar energy systems in San Diego than any other company. Its highly qualified solar installation team is comprised of seasoned, state-licensed electricians to professionally serve homes and businesses in all of San Diego County.
The company is committed to providing San Diego residents with the very best in equipment, installation and customer service. The dedication from the company sparking a solar energy revolution across Southern California and turning its customers into devoted solar advocates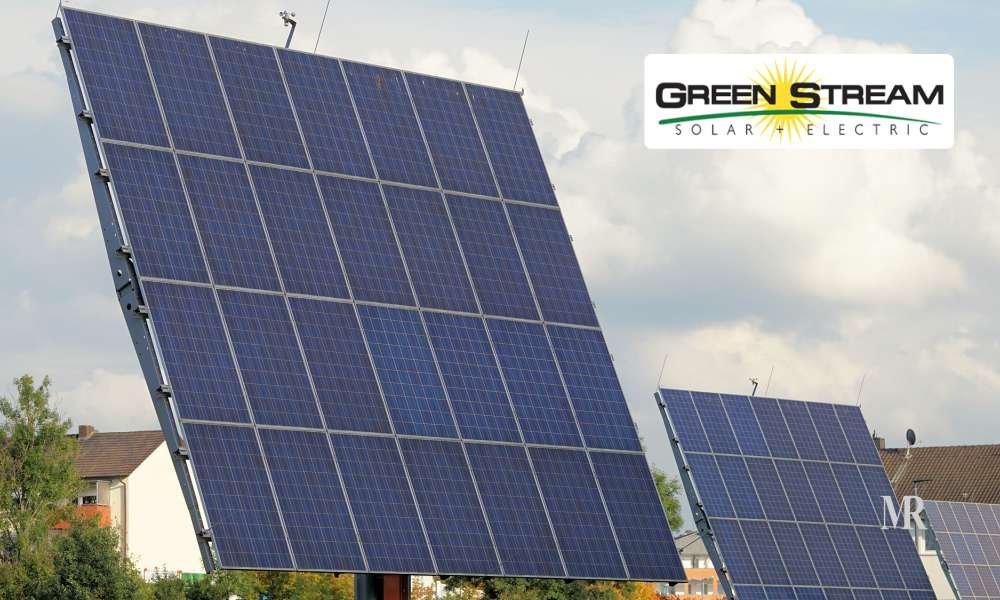 Green Stream is committed to providing the highest quality solar panels, installed by the highest quality team at the best possible value. The highly-trained solar energy consultants are experts at evaluating a home or commercial property and will work tirelessly to design, solar energy systems that will reduce your energy costs for years to come. It looks out for its customers' best interests and suggests the right product and system match their goals.
It maintains a dedicated team of energy consultants, designers, and installers to make solar a turnkey solution for our customers. They not only install but also provide a monitoring system that allows us to monitor just how much solar energy is getting used.

The commercial solar power company, Borrego Solar helps people, businesses, and communities flourish. For almost 40 years as a leading solar company, it has been engineering, building, and maintaining solar and energy storage projects. As a leading solar developer, it optimizes sites for utility-scale and community solar projects. The in-depth policy understanding, ability to optimize sites, meet project goals, and reduce risk makes it an ideal partner for IPPs and system owners looking to buy solar and storage assets.
It acts as a reliable partner and provides some of the shortest lead times in the industry to go from identifying sites to asset sales. It believes in cultivating solid, honest relationships with our customers, local utilities, It provides deal-level transparency in partnerships, listen to what customer needs, and focus on delivering what they value.

It is the leader in San Diego for solar, Energy Storage, Artificial Turf, and Whole House Fans. US Green does not believe one solution fits all. It thoroughly evaluates a customer's energy needs and offers a custom solution to guarantee the largest energy savings. The company offers a free business or home energy evaluation. With its expert energy analysts, it will conduct a complete analysis of energy consumption and improve overall system installation for better utility. US green consumers can reduce energy costs and advance business into a cleaner, brighter future.
Also Read,
10 Best Software Testing Companies in India
10 Most Prominent Fintech Companies in India